Hurtigruten Selling Svalbard Properties, Potential Buyers Line Up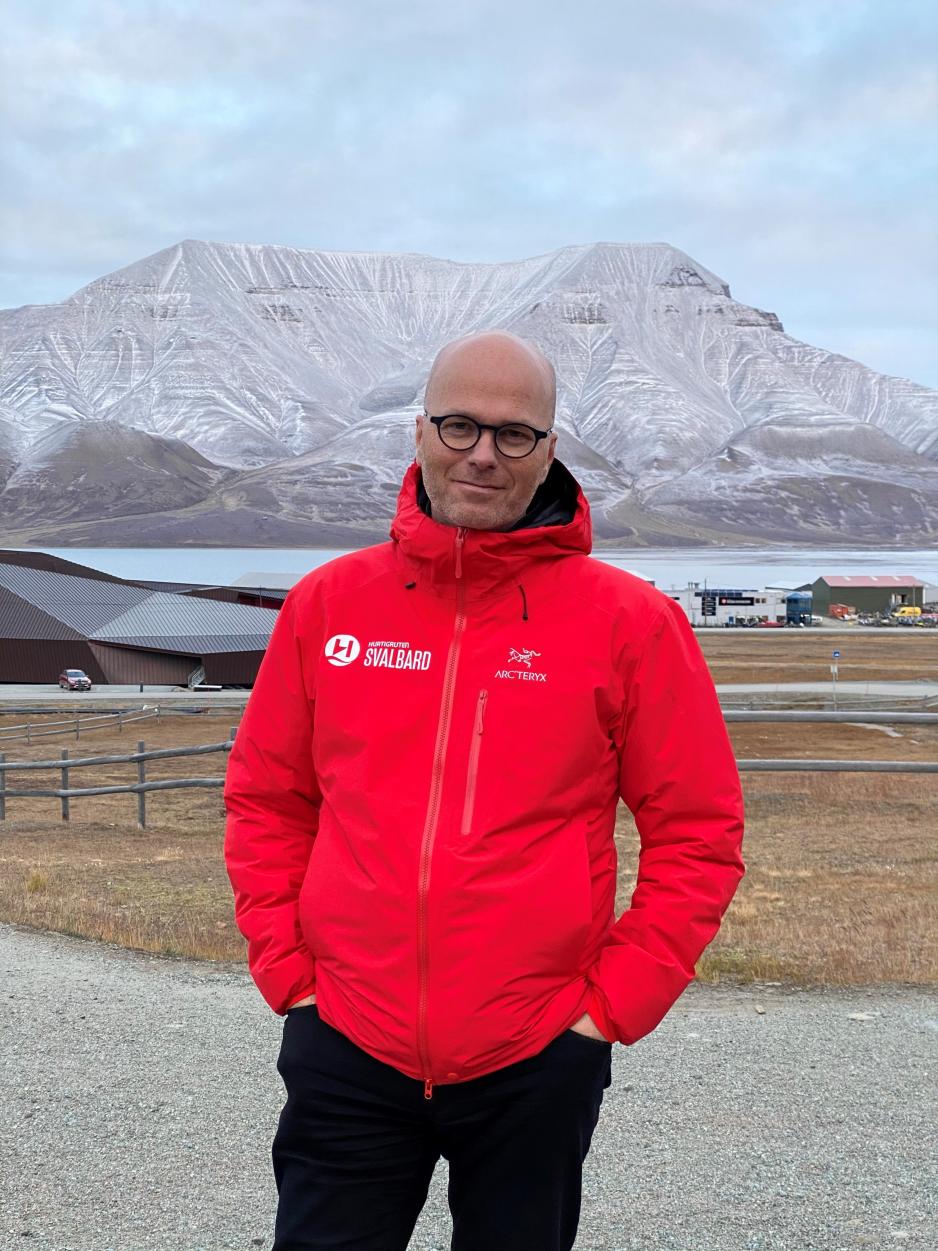 Hurtigruten has announced its intent to sell off real eastate in Longyearbyen. Local mining company and developer Store Norske has decided to go into business estates in Longyearbyen and is prepared to enter into dialogue with Hurtigruten.
Tuesday morning, news broke that Hurtigruten Group is considering selling off its real estate assets in Svalbard, both hotels, guest houses and private housing.
Managing Director Jan Morten Ertsaas of the local mining company Store Norske says his company knows Hurtigruten and its properties well, and that they are well positioned and prepared to enter into dialogue about a potential acquisition.
"We have cooperated with them here in Svalbard. They are a local actor who has the same ambitions as us when it comes to sustainability and using renewable energy. We think it would be exciting to facilitate interesting discussions in such a process", Ertsaas says.
New initiatives
Store Norske is a state-owned mining company; however, now that mining in Svalbard is coming to an end, the company is working to find new legs on which to stand. One of its initiative areas is renewable energy. The other is business property, and earlier this month the company advertised a job position available for a project manager in this area.
So far, Store Norske is working on constructing a new building for Telenor and the University Center in Svalbard. They are also in dialogue with Svalbard Folk High School regarding its need for school buildings.
Is purchasing Hurtigruten's properties something you have worked towards in the new strategy, which says to be owner of business properties?
"Business properties is an area of interest to us. We are currently the biggest real estate actor in Svalbard. We hold competence and 100 years of history. It is of course natural to continue building on that in a time of transition", Ertsaas replies.
Backing from the Board
Have you been in dialogue with your owner, the Norwegian Ministry of Trade, Industry and Fisheries, with regard to acquiring Hurtigruten's properties?
"What I can tell you is that I have had a dialogue with my Board and have its support for continuing such a process. We feel we are well positioned and well prepared", Ertsaas says.
Business properties is an area of interest to us
Earlier, Store Norske and Hurtigruten jointly ran and owned the company Svea Svalbard.
The company was created in October 2016 and opened tourism activities in Svea in February 2017. Last year, news broke that the company was to go into liquidation as the process of shutting down the Svea mining community commenced.
Hurtigruten: Buyers lining up
Managing Director Per Brochmann of Hurtigruten Svalbard ways Hurtigruten was contacted by several interested parties early this year, both Norwegian and foreign parties, wanting to buy the company's properties.
The company awaited the situation until Brochmann assumed his position about a month ago. In a board meeting last Thursday, it was decided to hire a company to assess the value of the company's assets and rig the properties for sale.
"We are looking for a partner who can develop Svalbard as a destination in cooperation with Hurtigruten Svalbard. That partner must have the same take on footprint, environment, and climate as us. We are not in a hurry. If we do not find someone suitable for us, we will not sell", Brochmann says.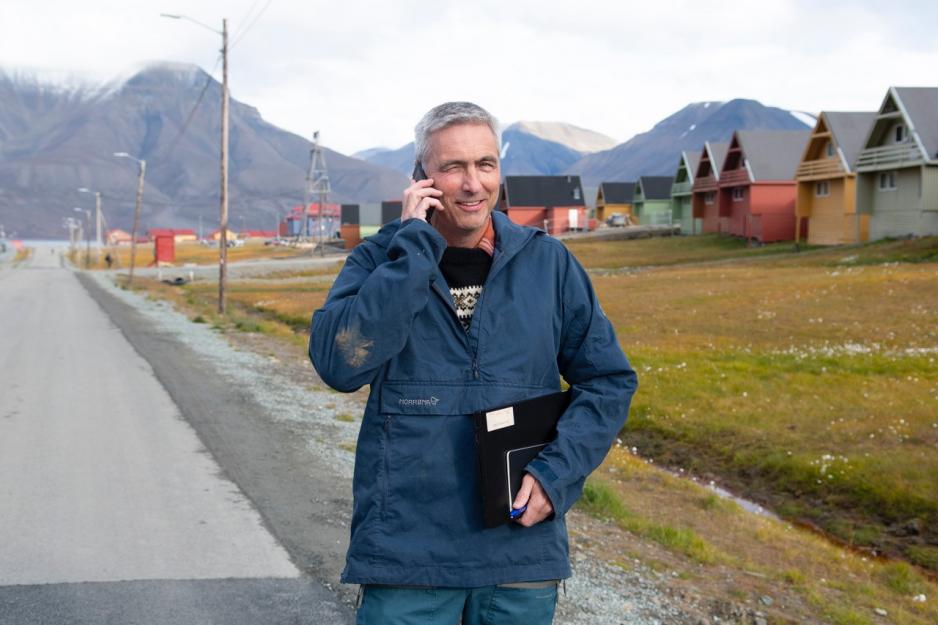 He says this does not have anything to do with the finances of Hurtigruten Group, but that it is rather a strategic decision.
"We are not a real estate investor. That is a profession of its own. We are to develop the destination and create content for guests and the local community. That is the core of our business", he says.
Have you been contacted by publicly owned companies like Store Norske?
"I cannot comment on who has been in touch with us", Brochmann says.
As for foreign interest, from China and Russia, Brochmann says they are listening to political signals.
He says he is very optimistic on behalf of tourism in Svalbard.
"We have challenges related to Covid-19 that we have to get through, but I am very optimistic", the new manager says.
This article is put together of two articles that were originally published in Norwegian. It has been translated by HNN's Elisabeth Bergquist.