The Finnish President in Turkey for Announcement of NATO Decision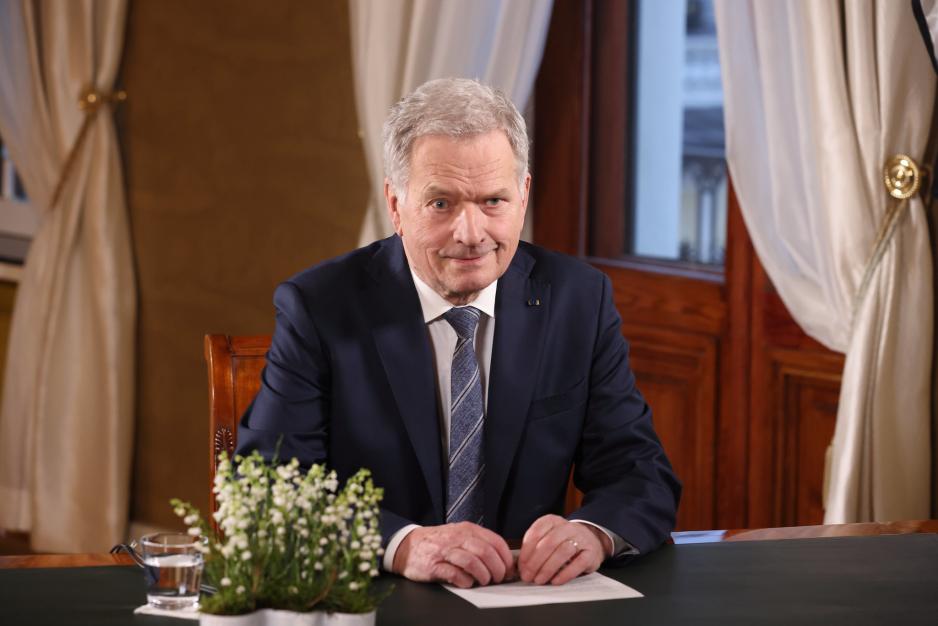 Finland's President Sauli Niinistö is in Turkey for two days to confirm the answer from Turkey's President Recep Tayyip Erdoğan as he announces the decision regarding Finland's NATO membership.
Finnish President Sauli Niinisto announced on March 15 that Turkey had reached a decision on ratifying Finland's NATO bid, and said he will visit Istanbul this week to hear the verdict from Turkish President Recep Tayyip Erdogan.
Niinistö traveled to Turkey for a two days visit on Thursday. On Wednesday, the President took to Twitter to inform about the reason for the visit; namely that Turkeys President Recep Tayyip Erdoğan wants to meet him and redeem his promise of ratification of the Finnish NATO membership from the president to the president.
Niinistö said that Turkey intends to accept Finland's NATO membership before the Finnish parliamentary elections in April.
"We have been in close contact with the Turkish presidential administration since last spring. in the last few days, communication has been even closer than before", states Niinistö on Twitter.
President to president
Niinistö also informs that is has been known for some time that when Turkish President Erdogan has made his decision regarding the ratification of Finland's NATO membership, he wants to meet and fulfill his promise directly from the president to the president.
"The Turks have hoped that I will be there to acknowledge the answer when they announce this decision. Of course, I answered the invitation affirmatively and I will go to receive his declaration of will", Niinistö said in the statement.
He said that there has been a lot of talk about Turkey's views over the course of the year and that the Finnish Government has always worked specifically with the Turkish presidential administration.
"Because it is the views of the Turkish president that are decisive at this decision-making stage".
During the process, Finland has had close contact with Sweden. Even more so in recent days, said Sauli Niinistö.
Supports Sweden
"I have spoken about this with Swedish Prime Minister Kristersson. His press conference on Tuesday also partially referred to that contact. It is very important for Finland that both Finland and Sweden's NATO memberships take place as soon as possible. I will continue my work to support Sweden's membership in NATO", finished Niinistö.
Turkey has decided that it will ratify Finland's and Sweden's membership at different rates. Finland aims to have Sweden's membership ratified in Turkey before the NATO summit in Vilnius in July.
According to Yle, President Niinistö plans to confirm Finland's national NATO legislation next week.
Finland is supposed to deposit the documents related to NATO membership for the US administration to keep as soon as the missing ratifications have been received from Turkey and Hungary. Depositing the documents is administratively the last step in the entry into force of NATO membership.