Newsletter:

Europe Seen From the East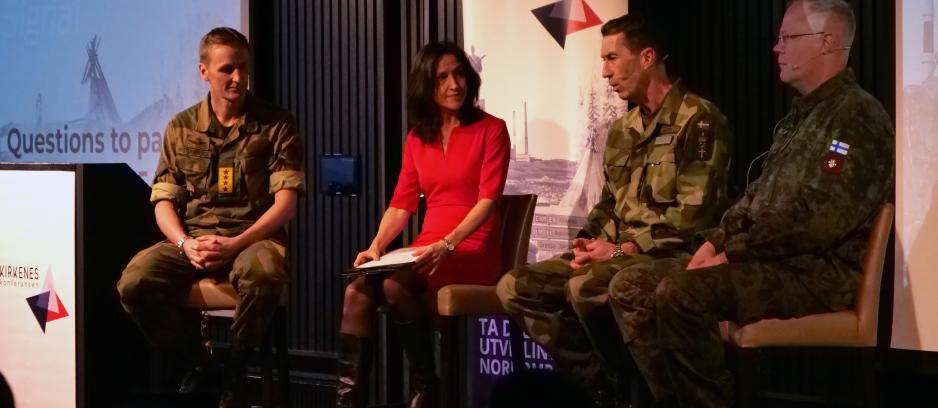 Dear reader; The majority of the High North News editorial staff has spent the last week in the far east of Norway. On the border to Russia, we have followed a grand cultural manifestation, Barents Spektakel, and a very exciting High North conference thereafter, namely the Kirkenes Conference.
Barents Spektakel opens with a bang one year after the invasion of Ukraine. The following days were filled with concerts, performances, and debates that highlighted difficult issues of trust and border-crossing cooperation in the north.  
On Wednesday and Thursday, the annual Kirkenes Conference took place, a High North conference marked by the fact that the town's nearest neighbor, Russia, has gone to war against another neighboring country. 
Among our stories, you will find the Finnish Minister of Foreign Affairs Pekka Haavisto's view on continued cooperation in the Barents region. 
In addition, you can read about the meeting of three Nordic chiefs of defense for joint conversations about Sweden and Finland's future accession to NATO. 
I myself am commentating from a Kirkenes that through several days has proven apprehensive of the strain of a Europe under pressure in so many ways. 
You can read about this and much more at High North News right now. 
Have a great weekend everyone, 
Arne O. Holm, Editor-in-Chief, High North News
This newsletter has been translated by Birgitte Annie Molid Martinussen.