Earthquake in Kiruna: Most powerful in Sweden in 12 years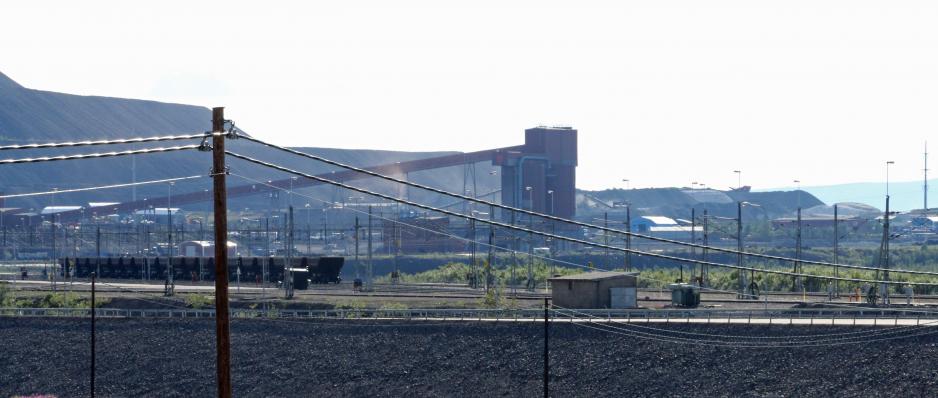 The LKAB owned mine in Kiruna in northern Sweden has been evacuated following a severe earthquake just after 03:00 Monday morning.
The earthquake was registered just after 03:00 Monday morning. The earthquakes epicenter was detected three kilometers outside Kiruna in northern Sweden. The earthquake had a strength of 4.9 on Richter's scale, according to the US Geological Survey.
The quake hit the mine in several places. 13 workers were at work in the mine when the quake occurred, but no one was injured. The mine was quickly evacuated and all work stopped.
At 06:00 Monday morning, LKAB reported that the quake caused rocks to crash into the mine and that there was still seismic activity at the site. Aftonbladet reports that there were work going on at the site at 08:00 monday morning, to get the water pumps running in the mine and prevent the water level from reaching the power plant.
Several people in the city of Kiruna have said that they noticed a severe tremor in the ground.
The Swedish state-owned mining company LKAB is the largest iron ore producer in Europe. The company operates mines in Kiruna, in northern Sweden.