Canada Buys F-35: Air Force's Largest Investment in Three Decades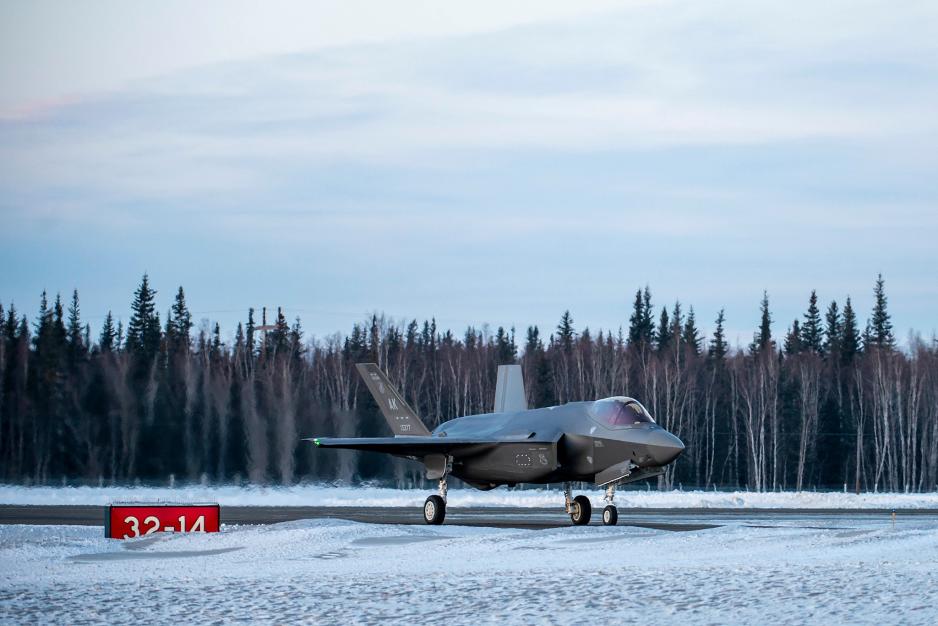 According to Canada's Minister of Defence, the first F-35A fighter jets will be in place in 2026.
According to Canada's Defense Minister Anita Anand, the Canadian Air Force will receive its first four F-35A Joint Strike Fighter jets from the manufacturer Lockheed Martin in 2026. Then six new ones in 2027 and another six in 2028, before the remaining planes will arrive in the following years, reports Defence News.
The total order is for 88 F-35A Joint Strike Fighters for CA$19 billion (U.S. $14 billion).
The fifth-generation fighters will replace Canada's current fleet of CF-18 Hornets, the Royal Canadian Air Force's version of the F/A-18, Anand said. Canada expects the full F-35 fleet to be delivered in time for the service to phase the older fighters out by the end of 2032.
Anand said Canada has procured Australian F/A-18 fighter jets to support its CF-18. In addition, Canada plans to upgrade its aging CF-18s to make them last until 2032.
Anand said this purchase will be the Air Force's largest fleet investment in the last three decades and is necessary given Russia's invasion of Ukraine and China's "increasingly assertive behavior in the Indo-Pacific."