Biden Administration Will Not Appeal Court Ruling Blocking North Slope Oil Project in Alaska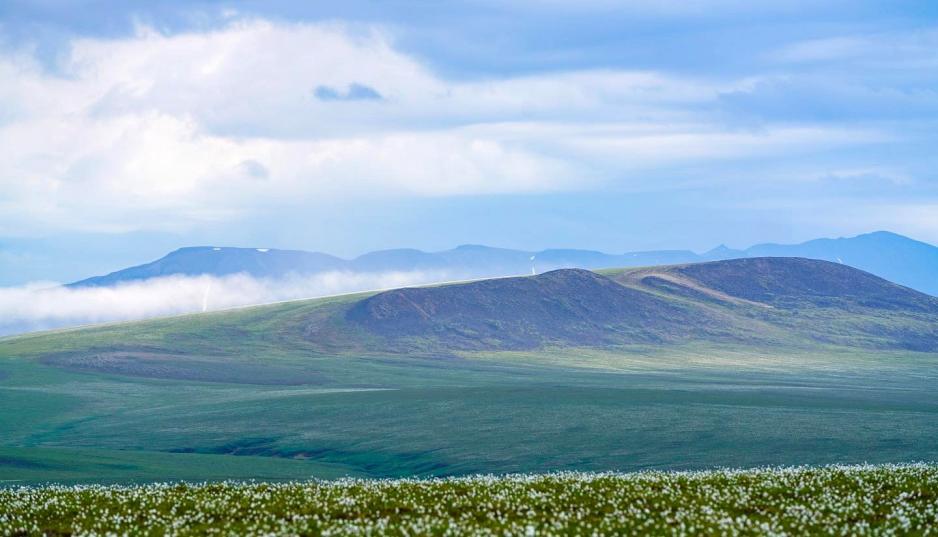 The Biden administration will not continue to defend the oil and gas drilling plan in court.
With the deadline to appeal an August court decision come and gone, it appears federal approval for ConocoPhillips' massive Willow oil project on the North Slope will be subject to at least a partial do-over, all but ensuring the development will be delayed multiple years, as reported by Anchorage Daily News. 
Environmental and Alaska Native groups successfully sued the Bureau of Land Management over the agency's approval of the environmental review for the major oil development, which took place under the Trump administration. On Wednesday, those groups thanked BLM officials under President Joe Biden for not appealing the August court ruling invalidating the permit.
"The Biden administration's decision not to appeal comes as good news. It also comes as the same old news, because we know that ConocoPhillips will continue to pursue this harmful extraction project on Iñupiat lands", said Sovereign Iñupiat for a Living Arctic Executive Director Siqiñiq Maupin in a statement.
"We know the real impacts on our bodies and communities. We know that fossil fuel industrialization is an attack on our health and food security. What oil corporations seeking to exploit our homelands need to know is that Indigenous groups around the country are united. We will, alongside our climate and human rights allies everywhere, continue to protect the lands and waters our ancestors protected for us."
"The administration's move not to appeal the lower court's decision to stop Willow is a victory for protecting the Arctic and combating the climate crisis," said Hallie Templeton, legal director for Friends of the Earth, and added: "We urge federal officials to go further and stop new oil and gas leasing on public lands and waters, in the Arctic and beyond."