Alaska Oil and Gas Jobs Hit Hard During the Pandemic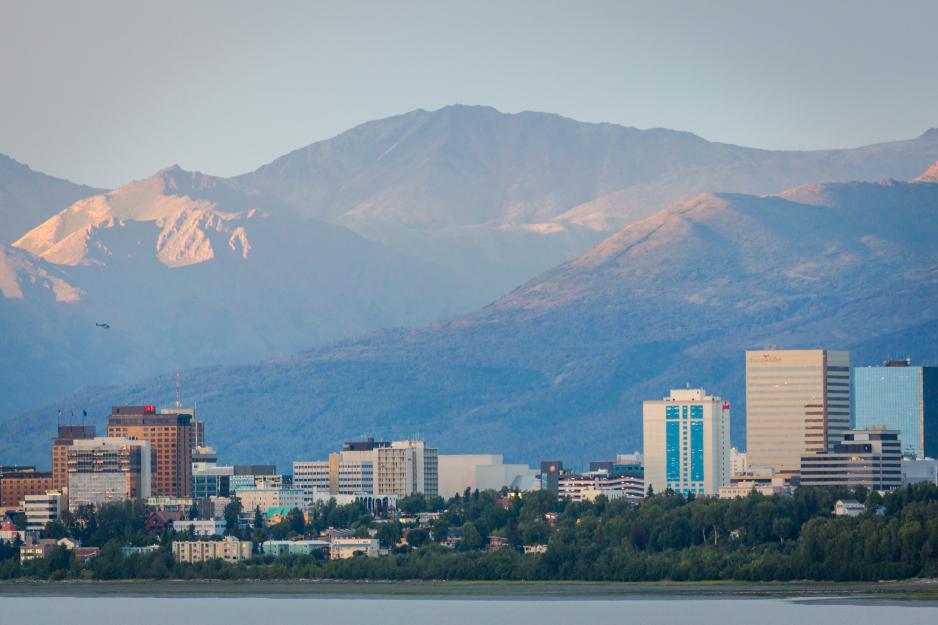 During the Covid-19 pandemic, Alaska has lost more than 3,000 oil and gas jobs. With the currently low oil price, it is unclear when these jobs may return.
Alaska has lost more than 3,000 jobs in the oil and gas industry since the beginning of the year.  
In January, numbers showed an estimated 10,000 jobs within the oil and gas industry, according to statistics from Alaska Department of Labor. In September, the number was at 6,900 jobs. 

That is a change of minus 29,6 percent compared to September 2019.
The numbers have not been this low in 30 years, Alaska Public Media writes.  
Economist Mouhcine Guettabi at the University of Alaska Anchorage's Institute of Social and Economic Research said to Alaska Public Media that there are widespread ripple effects in other areas of the economy when a big employer like the oil and gas industry experiences job loss of this magnitude. 
"When you have sustained losses in a sector that pays a lot of money, that's connected to a lot of aspects of the economy, it's going to be felt." 
"Unless oil prices get back to some very very high level, I don't see anything on the horizon indicating that thousands of thousands of jobs are going to get created in Alaska over the next year or two years," Guettabi added. 
During the Covid-19 pandemic, oil prices fell drastically during March and April. While prices have been recovering and stabilized since, they have only partially regained pre-pandemic price levels.
Leisure and hospitality
According to a press release, Alaska's September job count was down 11.0 percent from last September, which means a loss of 37,600 jobs. The pandemic has kept job counts far below year-ago levels in all industries except federal government. 
Leisure and hospitality was down the most, with 13,600 fewer jobs than last September.