Allied Maritime Sharpshooting Exercise Started Monday off Andøy Island, Norway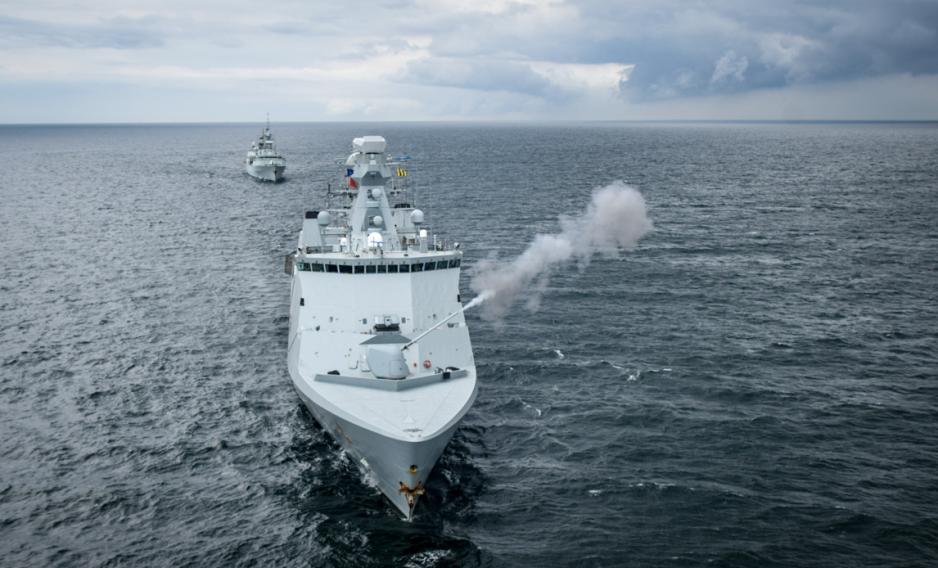 This week, eight marine vessels from Norway, Denmark, Germany, Belgium, and the Netherlands are to practice sharpshooting in North Norwegian waters off Andøy Island during the Mjølner exercise. The Norwegian army is also to participate in the exercise for the first time, using its new combat air defense.
This allied exercise in advanced maritime warfare using sharp ammunition is called Mjølner and will take place in the period 9 to 13 May, the Norwegian Armed Forces write in a press statement.
Maritime vessels and units from Norway, Denmark, Belgium, Netherlands and Germany are to conduct joint training in Andfjorden off Andøy Island, Northern Norway. The Norwegian Navy hosts the exercise, and the Danish frigate HDMS Absalon will act as command vessel.
Denmark also participates with its Niels Juel frigate, which in the night before last Thusday practiced launching its new American air defense missile in the sea off Andøy Island.
During the weekend, a series of vessels; the two aforementioned Danish frigates, the Norwegian frigate KNM Thor Heyerdahl, Belgian frigate Leopold I, Dutch frigate HNLMS Van Amstel, and the German corvette Oldenburg, were docked in Tromsø awaiting the exercise, Spokesperson and Lieutenant-Colonel Ivar Moen at the Norwegian Joint Operations Headquarters stated.
Rather new series of allied exercises
The Mjølner exercise has taken place every other year since 2016.
"A desire for the allied countries' defenses to become more integrated and being able to use each others' sensors better is the background for the exercise", says Head of Communications in the Norwegian Navy, Commander Senior Garde Torill Herland to High North News.
The term 'sensors' refers to a.o. cameras, radars and microphones that are to provide information about what goes on in the surroundings.
More extensively, all surface and air combat resources are to exercise an unpredictable yet realistic scenario, the Armed Forces state.
Sea and land forces interaction
"This year, the army will also participate in what is traditionally a maritime drill. After this year's launch of the army's combat air defense, this year's exercise will include interaction between sea and land forces. A total of eight allied marine vessels are to participate in the exercise", Herland says.
Before the weekend, Brigade North tested its new combat air defense system in Andøy, NRK reports.
The exercise will be conducted in close collaboration with Andøya Space Center and thus also involves civilian-military cooperation, the Armed Forces state.
Representatives for the respective countries' forces met onboard the HDMS Absalon in Tromsø last Saturday.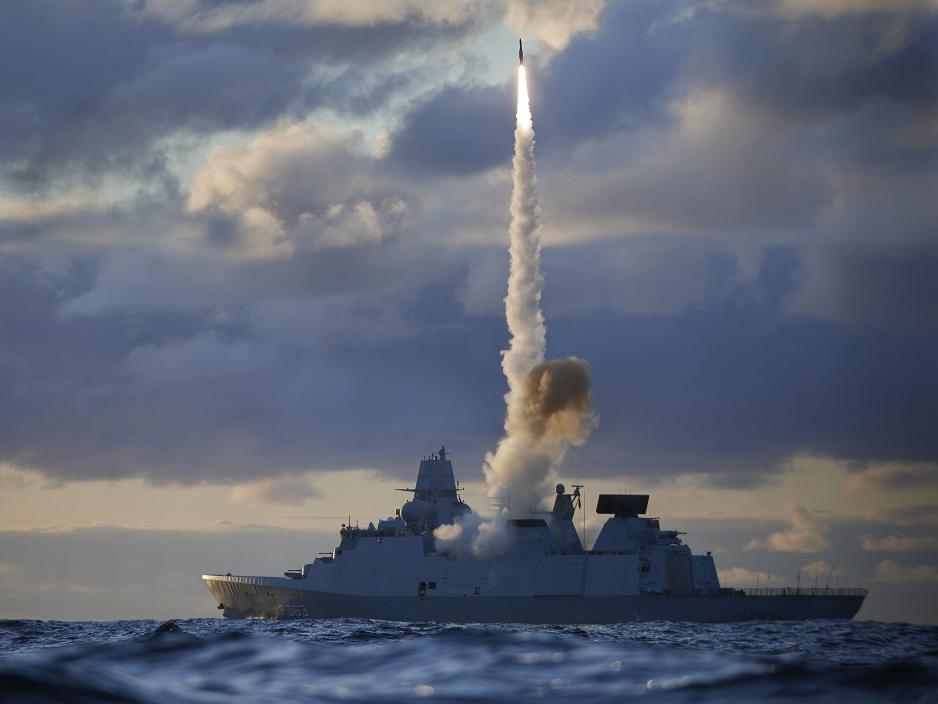 This article was originally published in Norwegian and has been translated by HNN's Elisabeth Bergquist.