Aasta Hansteen has led to NOK 1 billion in ripple effects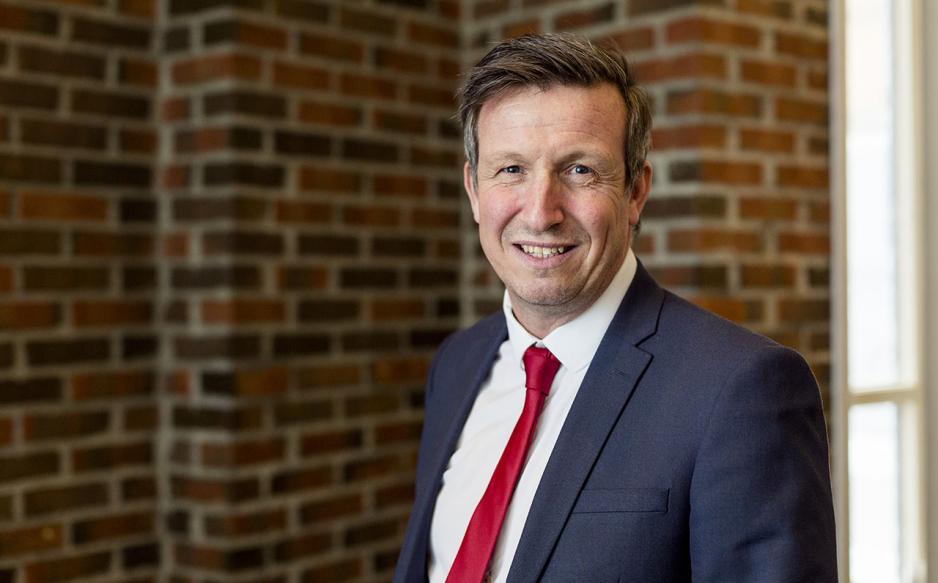 The supply industry in Helgeland, Norway has already delivered goods and services worth nearly 1 billion NOK to Polarled and Aasta Hansteen.

The supply industry in Helgeland, Norway has already delivered goods and services worth nearly 1 billion NOK to Polarled and Aasta Hansteen.
According to Kjell Giæver, Managing Director of the Petro Arctic interest organization, this figure exceeds the expectations of both Statoil and the Norwegian authorities.
- Our members have delivered both large and smaller high-quality constructions at the right time to the right price, and with good HES results, he says.
Statoil and Aker Solutions have this week marked the beginning of the work on Aasta Hansteen's first underwater satellite, Snefrid Nord.
The Transocean Spitsbergen oilrig will come north next month to commence production drilling at Aasta Hansteen, a field located about 30 metric miles to the west of Bodø.
The rig is presently being prepared at Ølen on the Norwegian west coast and is soon to journey northwards. When it reaches the Helgeland coast, bulk and equipment will be loaded onboard before the rig is to drill eight wells at Aasta Hansteen. The operators are currently considering drilling another four wells in the area to explore for more gas that can be connected to the Aasta Hansteen field.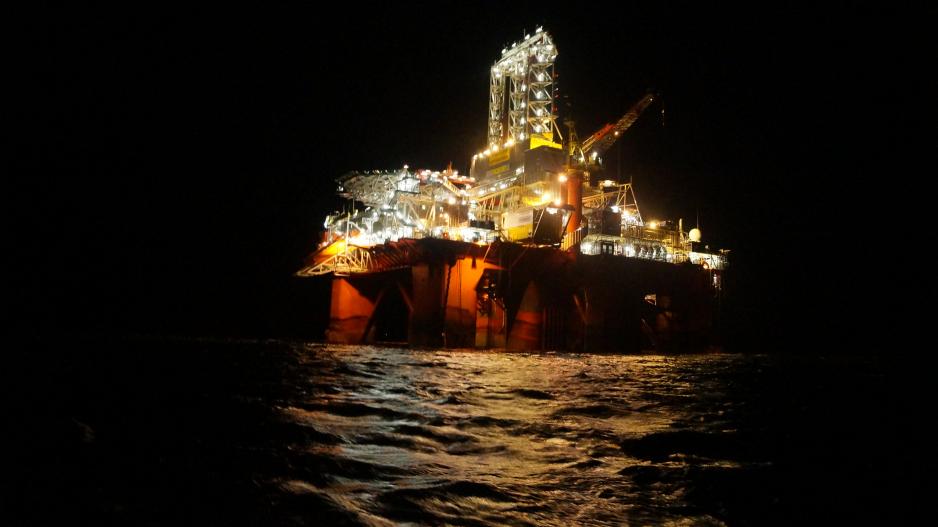 A new bottom frame is to be constructed at Aker's workshop in Sandnessjøen. Aker Solutions also got its subsea workshop up and running this week, and they expect to have more people at work in Sandnessjøen more or less continually through the drilling phase at Aasta Hansteen.
At Statoil and AkerBP's workshop, Oss-Nor has installed a new pipe wrench/screwdriver. This has been put to use already, according to Petro Arctic, and through that saved the project costs and delays following some unexpected challenges earlier this week.
- Problems can now be solved on the spot and we can avoid time-consuming and costly transport to other locations around the country. Local services also leads to significantly smaller emissions and less HES risks, the Director says and adds that there is already a lot of equipment in the subsea workshop that would not have been in Sandnessjøen were it not for these tools.


Storm proof – with anchor from Mo i Rana
- This is the first construction that is wholly and fully mobilized from Helgeland, and the project is on schedule, says Project Manager Torolf Christensen of Statoil.
All marine installations are in place, and Gassco will soon take over the ownership of the gas pipeline and the reception facilities at Nyhamna, on the coast of Møre in northwestern Norway.
The platform is scheduled to be towed to the field during the second quarter of 2018. The journey is expected to take approximately ten days. The deadline for departure is set at around 15 July, as that allows sufficient time for installing and securing the platform before autumn kicks in.
When the platform is installed it will be anchored – and be "storm proof" – when a total of nine towlines are connected in the so-called suction anchor, produced by Momek in Mo i Rana.
Aasta Hansteen is expected to last for about 10 years, given the deposits that are known today. The Snefrid Nord construction will prolong the plateau production phase with nine to twelve months, according to Petro Arctic. That leaves Statoil more time to discover and build out more resources.
- With Aasta Hansteen in operation next year, Northern Norway assumes a new and historic position in Europe. Nordland will then be a key supplier of gas to Great Britain, says the proud Manager of Petro Arctic.





Les artikkelen på norsk

Fakta:
The Aasta Hansteen deposit lies in the Norwegian Sea at some 1,300 meters' depth in the Vøring area, about 300 km west of Bodø.
The deposit was discovered in 1997 and covers three separate discoveries; Luva, Haklang and Snefrid Sør. Total exploitable resources are estimated at 47 billion Sm3 of gas.
The gas field is to be developed with a Spar FPSO platform, which will be the first of its kind on the Norwegian shelf and the biggest one in the world. Spar is a floating installation consisting of a vertical sylinder-shaped hull anchored to the seabed.
The Aasta Hansteen field shall be operated from Harstad by Statoil's northern operation area. The supply base will be based in Sandnessjøen and the helicopter base in Brønnøysund.
(Source: Statoil)