WMO Recognizes New Arctic Record Temperature of 38⁰C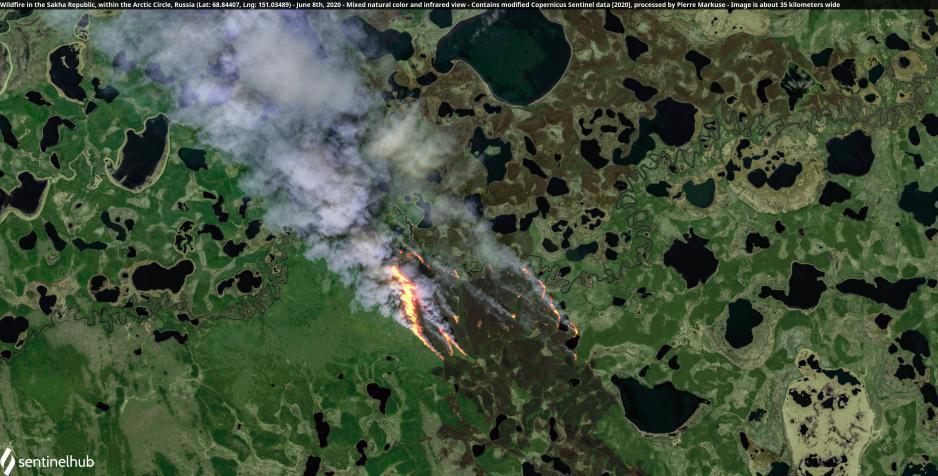 A temperature of 38°C in the Russian town of Verkhoyansk on 20 June 2020 has been recognized as a new Arctic temperature record by the World Meteorological Organization (WMO).
Average temperatures over Arctic Siberia reached as high as 10 °C above normal for much of summer last year, fuelling devastating fires, driving massive sea ice loss in the High North, WMO confirms. 
"This new Arctic record is one of a series of observations reported to the WMO Archive of Weather and Climate Extremes that sound the alarm bells about our changing climate. In 2020, there was also a new temperature record of 18.3°C for the Antarctic continent," said WMO Secretary-General Prof. Petteri Taalas. 
"WMO investigators are currently seeking to verify temperature readings of 54.4°C recorded in both 2020 and 2021 in the world's hottest place, Death Valley in California, and to validate a new reported European temperature record of 48.8°C in the Italian island of Sicily this summer.  The WMO Archive of Weather and Climate Extremes has never had so many ongoing simultaneous investigations," said Prof. Taalas.