"This was just Too Much", says Rune Rafaelsen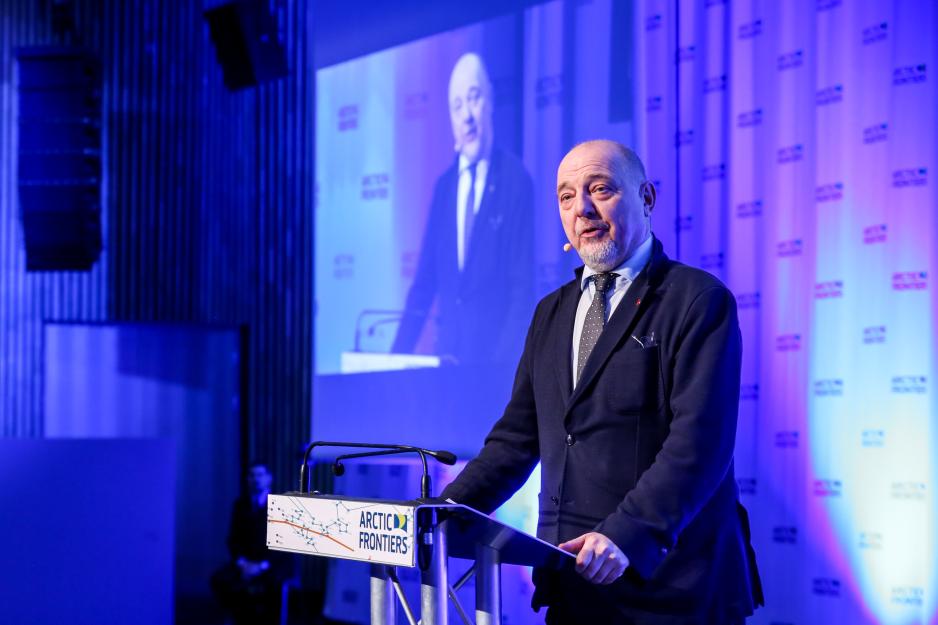 "After what happened on 24 February, when Russia invaded Ukraine, it was impossible for me to keep the medal", says former Mayor Rune Rafaelsen from Sør-Varanger municipality, right on the Norwegian border to Russia.
As reported by High North News on Monday, the former mayor has returned his Order of Friendship medal and paraphernalia that he received in May 2020 from Russian President Vladimir Putin.
"Many of the people living here in the border areas are also Ukrainians. Attacking a brotherly people in such a brutal way; it was just too much", he continues.
"I have spent much of my life working for cooperation with Russia through work with schools and in the cultural sector, as leader of the Barents Secretariat, and later as a Mayor of Sør-Varanger and leader of the Border Council. I have also criticized Russia a.o. when it comes to civilian society, human rights and pollution from the Nikel plant", Rafaelsen adds.
This article was originally published in Norwegian and has been translated by HNN's Elisabeth Bergquist.