U.S. House Panel Passes Reconciliation Bill Safeguarding Arctic Reserve from Drilling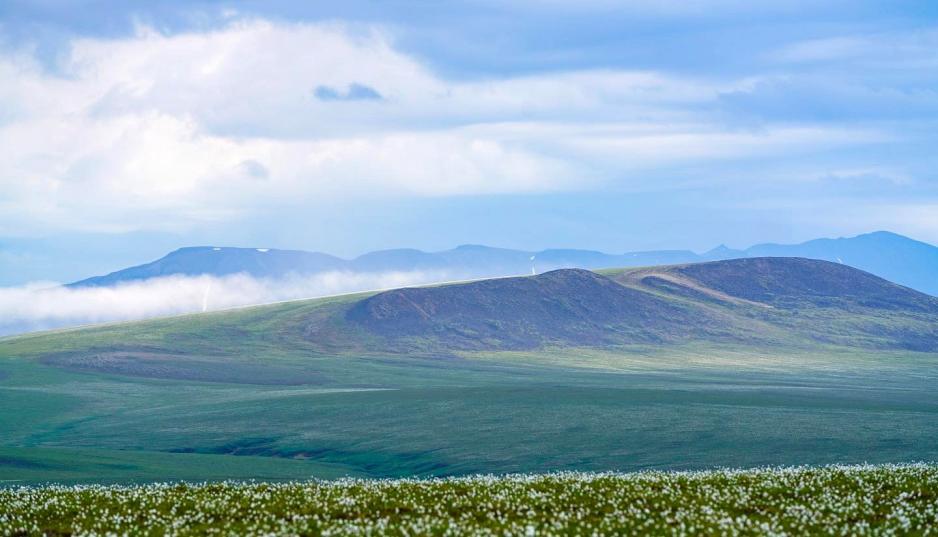 On Thursday, the U.S. House Committee on Natural Resources passed legislation that will go into a wider budget reconciliation package that includes restoring protections for a pristine Arctic wildlife refuge from oil and gas drilling.
The bill protects Alaska's Arctic National Wildlife Refuge (ANWR) and the Outer Continental Shelf from future oil and gas drilling. It also invests $3 billion in a Civilian Climate Corps, $9.5 billion for Great Lakes restoration and climate resiliency projects, and $2.5 billion to clean up abandoned hard rock mines, first reported by Reuters. 
ANWR is the U.S.'s largest wildlife refuge and home to a large variety of species of plants and animals, such as polar bears, grizzly bears, black bears, moose, caribou, and wolves.
On January 6, the Trump administration held the first lease sale for ANWR, with only nine out of 22 tracts sold, and none bought by major energy companies.
Environmentalists where happy with the passing of the legislation. "Developing this National Wildlife Refuge for oil and gas is simply bad business with unacceptably high costs to people, wildlife and the environment," said Nicole Whittington-Evans, Director of Defenders of Wildlife's Alaska Program.