US Department of Homeland Security Launches Arctic Strategy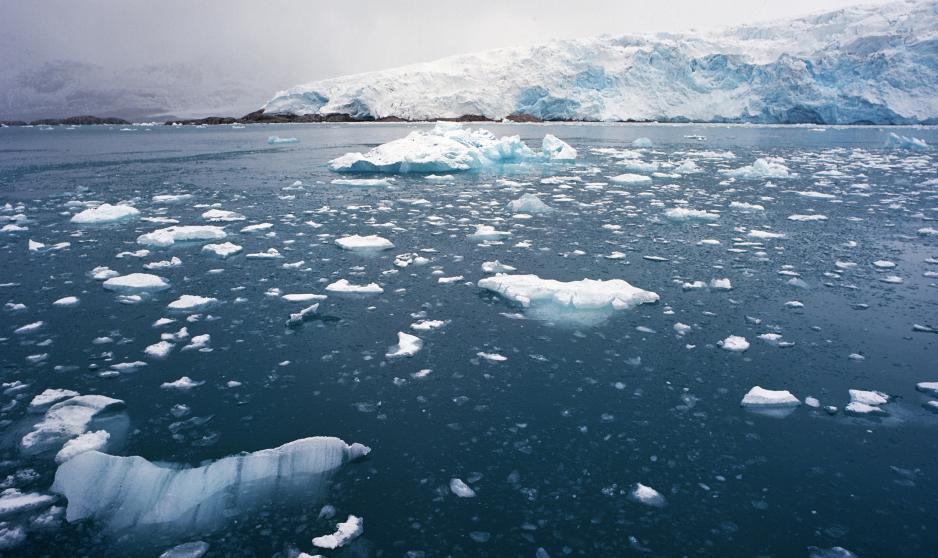 The DHS' first-ever Arctic strategy emphasizes the strategic environment in the region.
This week, the Department of Homeland Security released its first-ever Arctic strategy, outlining the Department's role in the Arctic region. 
According to the policy document titled "Strategic Approach for Arctic Homeland Security", the DHS will play a prominent role in shaping the strategic environment in the Arctic "by building and deploying capability and capacity necessary to counter near-peer competitors, in close cooperation and coordination with our friends and allies, while creating the conditions needed to advance U.S. economic prosperity, safety and security for all across the region." 
The policy document outlines the following three strategic goals that the Department will endeavor to achieve:
Secure the Homeland through Persistent Presence and All Domain Awareness
Strengthen Access, Response, and Resilience in the Arctic
Advance Arctic Governance and a Rules-Based Order through Targeted National and International Engagement and Cooperation.
The strategy additionally notes that challenges stemming from changes in the physical environment is among the many strategic and operational challenges that DHS must be able to tackle. However, the words of "climate change" are left out of the document. 
Rolling out Arctic policy documents
The DHS' Arctic strategy follows a number of Arctic-related policy documents released by US departments and other US government stakeholders in the Arctic region over the past few years.
Both the US Department of Defense and the US Coast Guard released their updated Arctic strategies in 2019. In 2020, the US Air Force launched its first-ever strategy for the Arctic region, and in January 2021, the US Navy launched a strategic blueprint for the Arctic.
The U.S. Army is currently in the process of drafting its first Arctic strategy.