Trump Insulted, Postpones State Visit to Denmark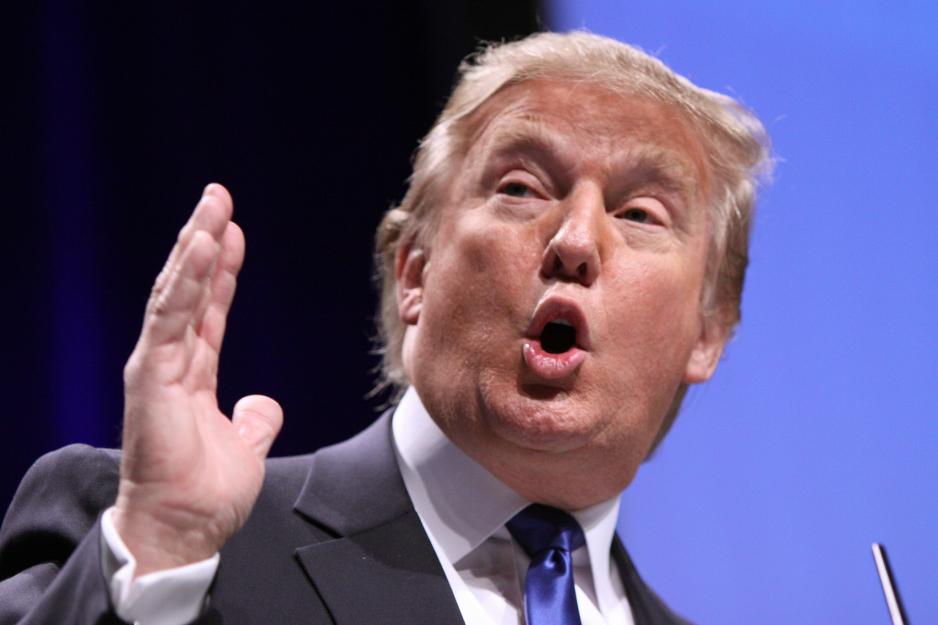 President Donald Trump is not going to Denmark after all.
Denmark's Queen Margrethe has invited US President Donald Trump to an official state visit in September.
Amongst the items on the agenda was a.o. how Denmark and the USA could strengthen cooperation in security politics, Arctic issues as well as promoting trade and investments.
However, last week brought the news that Trump had asked his advisors to look into the opportunity of buying Greenland from Denmark, which many dismissed as a joke.
Read more: Trump wants to buy Greenland
Including Danish Prime Minister Mette Frederiksen, who stated that: - Greenland is not for sale. Greenland is not Danish. Greenland belongs to Greenland.
The clear message from Frederiksen made Trump hit his twitter keybord last night: "Denmark is a very special country with incredible people, but based on Prime Minister Mette Frederiksen's comments, that she would have no interest in discussing the purchase of Greenland, I will be postponing our meeting scheduled in two weeks for another time" he tweeted.
And he continues by thanking the Prime Minister for "saving both the USA and Denmark time and money" through her being so candid.
The cancellation from the American president took place only hours after the American ambassador to Denmark, Carla Sands, had tweeted that "everything was now ready" for Trump's visit.
In a brief comment to the Danish radio, the Royal Palace says the cancellation comes as a surprise.
- That is really all we have to say about that matter, says Head of Communications Lene Balleby to the Danish Radio.
Reactions from Danish politicians have been swift:
Morten Østergaard, chairman of the Radical Left party, tweets that "reality surpasses imagination".
Rasmus Jarlov of the Conservative Party refers to Trump's behavior as "an insult".
Former Ambassador Rufus Gifford writes on Twitter: "I have no words. I am sorry, Denmark. I am sorry, Greenland."
Yet some manage to find the right words: