Sweden draws closer to NATO: Dispatching soldiers on Gotland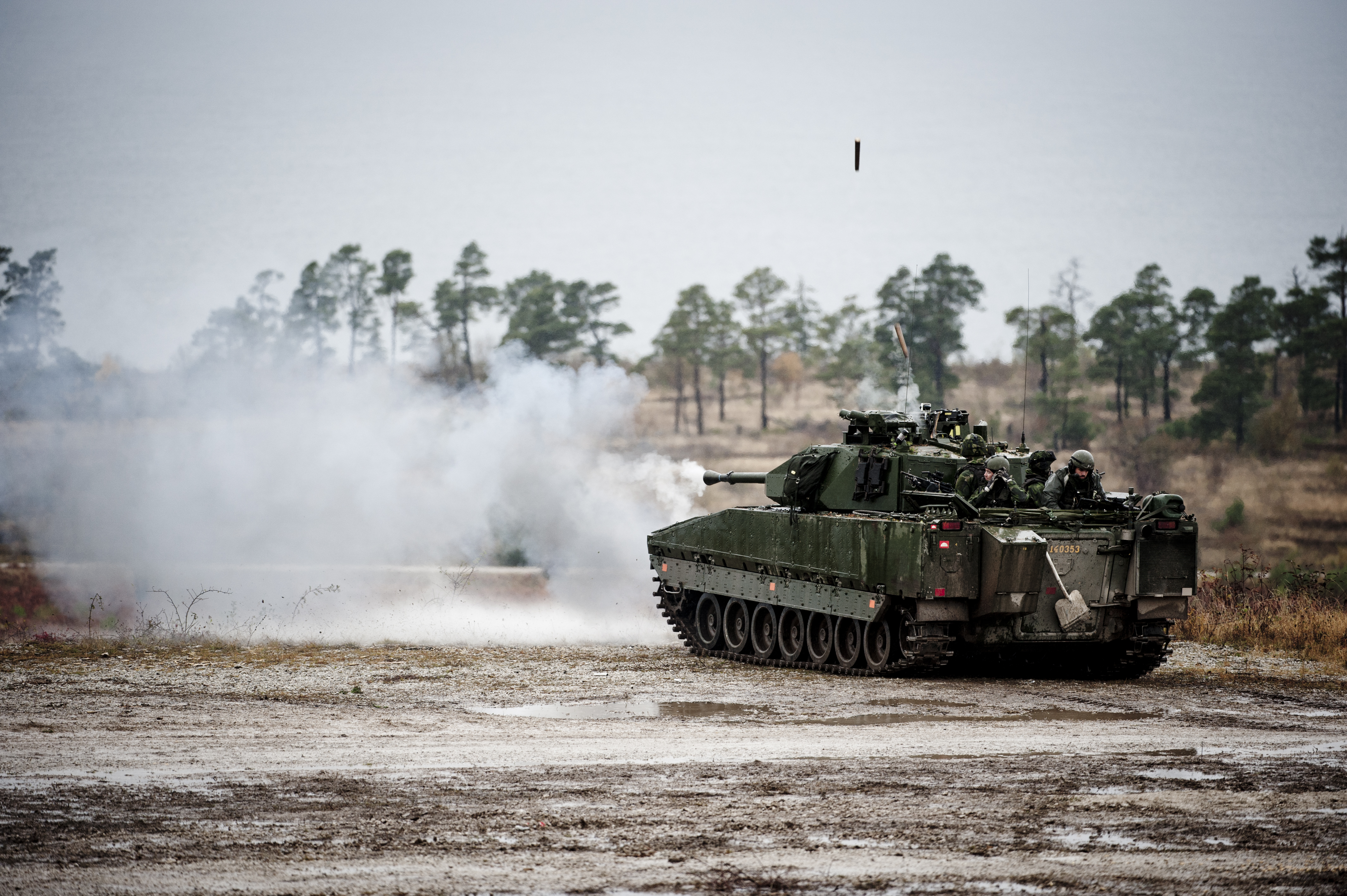 As tensions with Russia rise, Sweden is boosting its homeland defenses on the island of Gotland in the Baltic Sea.

As tensions with Russia rise, Sweden is boosting its homeland defenses on the island of Gotland in the Baltic Sea.

The 150 Swedish soldiers dispatched to the island for a short, routine training last month received an unexpected order: Stay put. The decision made them the country's first permanent force on the island in more than a decade, reports The Wall Street Journal. 
The island of Gotland is – approximately – only a 20 minutes flight away from the Russian coast, and nearly a quarter-century after the downfall of the Soviet Union, the deployment is officially a first step to boost Sweden's homeland defense at a moment when the Baltic Sea has again become a hotbed of East-West tensions.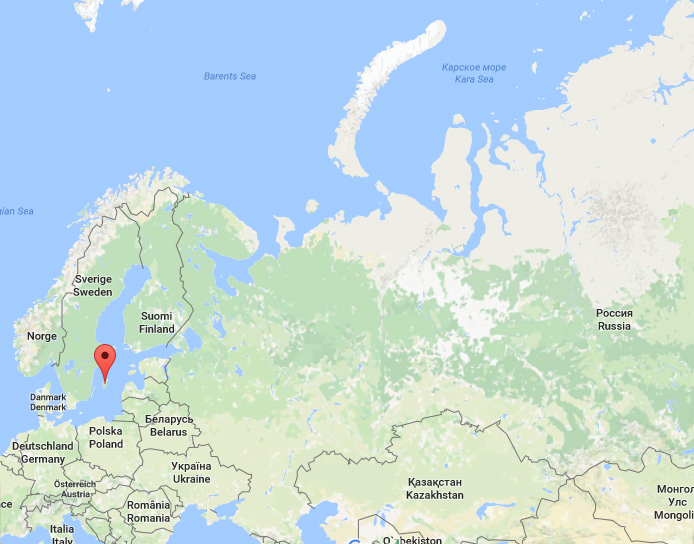 According to the newspaper experts says the move on the island in the Baltic Sea carries bigger geopolitical significance: Sweden has all but abandoned the neutral stance it projected during the Cold War and is now firmly siding with NATO and helping it shore up Europe's eastern flank, as Russia builds up its military capabilities in the region.
While joining NATO (the North Atlantic Treaty Organization) as a full-fledged member isn't on the country's agenda, Sweden has over the recent years moved closer to the alliance through varied programs of shared training and military equipment.
About five months ago, Swedish lawmakers removed administrative hurdles that could have prevented NATO forces from operating effectively in the country during a crisis or conflict. Among other things, the overhaul clarified who would care for the NATO troops basic needs.

Colonel Oscar Hull, whose department oversees military procurement at the Swedish combined forces headquarters, says, "It's at the level of who would provide the food and toilet paper".
Sweden's tilt towards the Western alliance comes as Russian jet fighters have been increasingly cutting through the country's airspace during training exercises in the Baltic, prompting an angry response from the government.
According to The Wall Street Journal the Swedish Defense Minister Peter Hultqvist said earlier this year that his country has been and will continue to be an active partner with NATO as a military nonaligned country.