Store Norske Takes Over Hurtigruten Group's Real Estate in Svalbard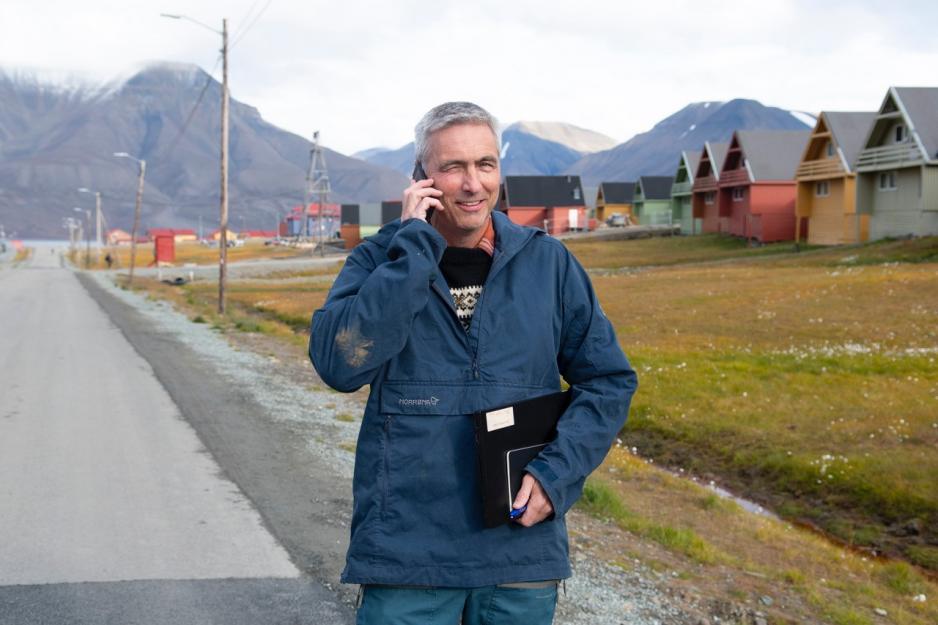 Hurtigruten Group enters into an agreement to sell real-estate portfolio on Svalbard to Store Norske Spitsbergen Kullkompani AS.
According to a press release monday, Hurtigruten Group has signed an agreement with Store Norske to sell the real-estate portfolio on Svalbard. The real-estate portfolio is c. 40 000 square meters, including three hotels, office facilities, 40 apartments and two large retail premises.
The total value of the transaction is NOK 690 million of which NOK 105 million is dependent on Hurtigruten Svalbard's sales performance. The transaction is expected to be closed during Q2 2021 and will have a net liquidity effect of approx. EUR 47 million at closing.
At closing, Hurtigruten Svalbard will enter into a 30-year operating lease agreement for the real-estate portfolio. The operating lease agreement substantiates Hurtigruten Group's long-term strategic commitment to a land-based Svalbard operation, and Hurtigruten Group will continue to develop Svalbard as a marquee destination for adventure travel in the Arctic.
"Real estate is a priority area for us, and we have long wanted to acquire the Hurtigruten Group real estate portfolio in Svalbard. Hurtigruten Svalbard is the biggest travel industry actor in Svalbard and has through long-term, professional and systematic work contributed to developing Svalbard into a most attractive travel destination" says CEO Jan Morten Ertsaas of Store Norske.
"This is an interesting and commercian investment fitting well in to our existing operations and we look forward to developing Svalbard as a tourist destination in cooperation with Hurtigrutein the coming years, says Ertsaas.
"As we leave the real estate to a professional real estate investor, we can now focus on what we do best: creating year-round activity and jobs in Svalbard. We have a long and good collaboration with Store Norske, and we look forward to developing Svalbard as a tourist destination together, says DManaging Director Per Brochmann in Hurtigruten Svalbard.
Carnegie AS acted as financial advisor to Hurtigruten Group in the transaction.