The Socio-Economic Situation of the Nordics has Improved, According to New Report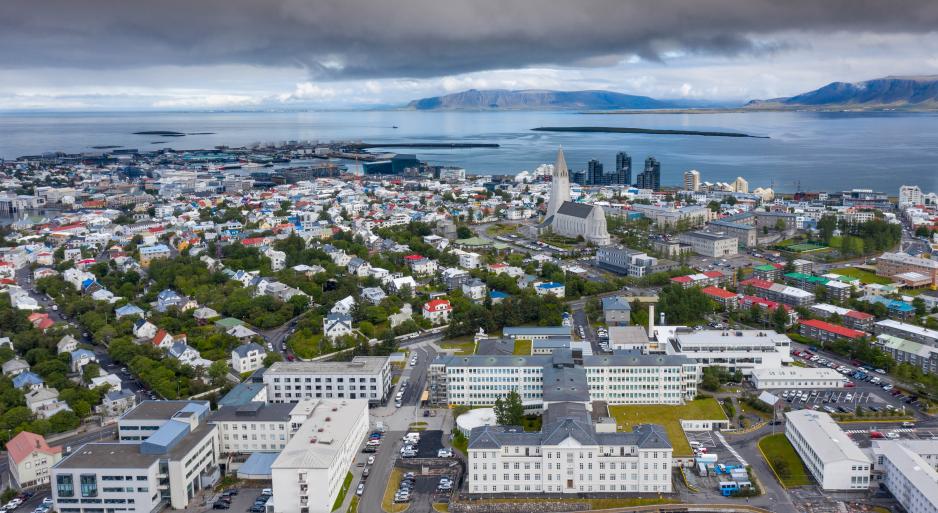 A new report published by Statistics Norway that measures the economic situation in the circumpolar Arctic reveals that the socio-economic situation of the Nordics has improved between 2012 - 2018.
The objective of The Economy of the North – ECONOR 2020 is to present a comprehensive overview of the economy of the circumpolar Arctic.
The socio-economic situation of the Nordic regions improved. However, income inequality has slightly increased in all of the Nordic countries, except for Iceland. The region includes Denmark, Finland, Iceland, Norway, and Sweden.
In the Faroe Islands, the disposable income increased by over 20 percent in the period, and in Iceland it increased by around 18 percent. 
Russia's Arctic regions continued to see improvement; in addition to a growing Gross Regional Product (GRP) per capita, these regions overall saw a substantial increase in the youth rate (proportion of children and youth 0-14 years in the total population), an increase in life expectancy, and a reduction of income inequality.
Overall, the North American Arctic regions also experienced improvements in life expectancy, disposable income per capita, and GRP per capita.
The whole report can be accessed here.