Russian LNG to Europe Flies Under Radar; France's TotalEnergies Continues Imports from Arctic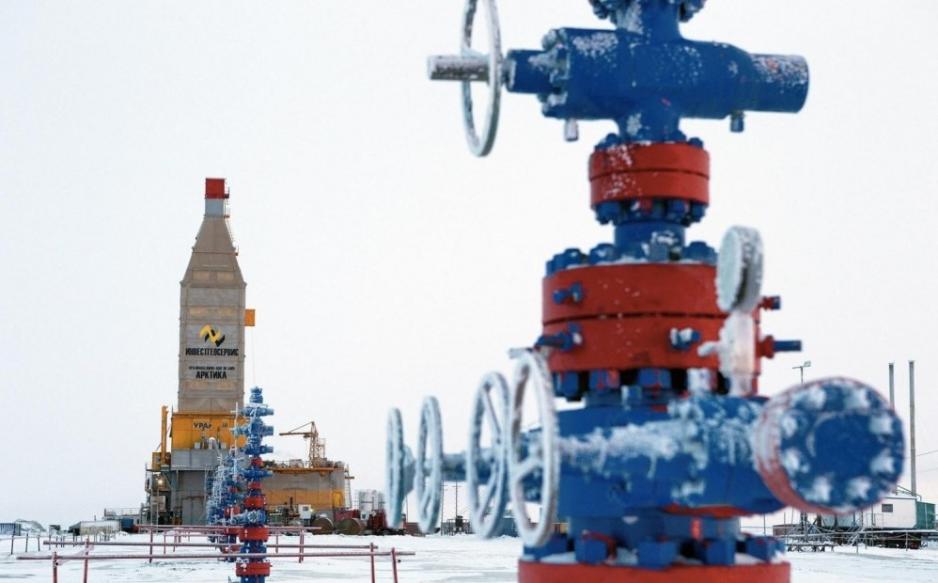 Whereas imports of natural gas via pipeline have decreased substantially, the flow of Russian LNG into Europe continues unabated, with large volumes shipped by French major TotalEnergies.
The EU remains a key importer of Russian LNG. While much of the public's focus in Europe has been directed toward the stark reduction in the flow of Russian natural gas to the continent through pipelines – including the apparent sabotage of the Nord Stream 1 and 2 pipelines last month – the continued import of Russian LNG has received much less attention. 
In fact imports of Russian LNG into Europe have increased 15 percent during the first eight months of 2022, compared to the same period in 2021.
A significant portion of this LNG comes to Europe from the Russian Arctic shipped in specialized ice-capable Arc7 LNG carriers. The LNG is shipped from the Yamal peninsula and passes along Norway's seaboard en route to terminals in western Europe. 
France's energy major TotalEnergies accounts for a substantial share of LNG imports as it continues to ship Russian LNG into Europe.
"We will continue to ship LNG from Russia as long as there is no sanctions," said TotalEnergies' Chief Executive Patrick Pouyanne earlier this month.
But he also acknowledged that the operating environment was becoming more complicated.
"We are entering into something, which is more and more complex."
Less gas via pipeline, more via ships
A new report by Columbia University's Center on Global Energy Policy shines a light on the state of Europe's natural gas imports.
While imports of pipeline gas into Europe have decreased by 20 percent, the flow of LNG to the west remains uninterrupted. As of the end of September 2022, around 40 percent of Russian LNG was destined for Europe.
"Russian LNG exports to Europe appear to be under the radar; not only have they not stopped flowing, but they have actually increased by 15 percent over the same period in 2021," say Anne-Sophie Corbeau and Diego Rivera Rivota, both researchers at the Center.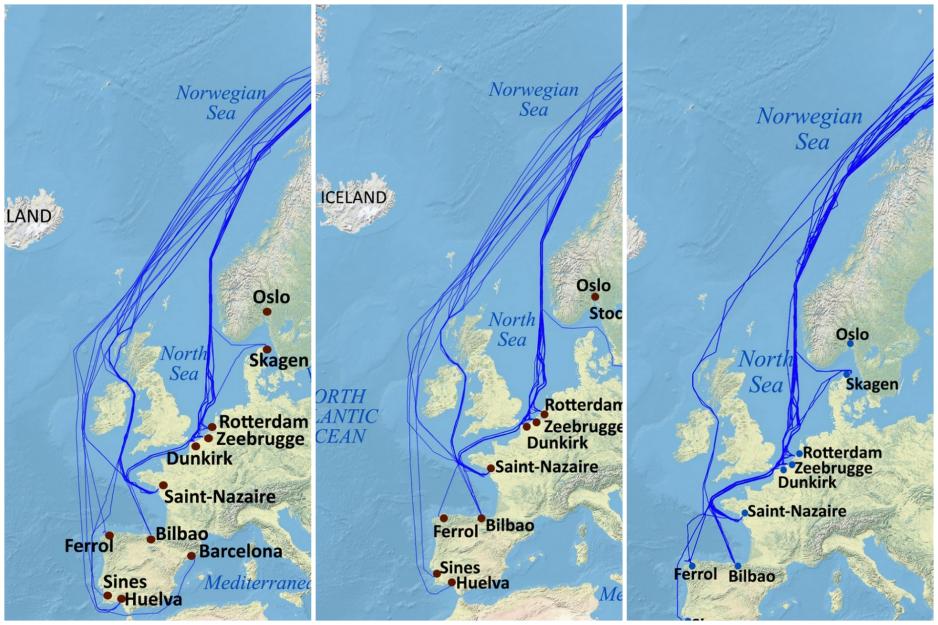 The report notes that only the United Kingdom and Lithuania have completely stopped the import of LNG from Russia. In contrast, the import of Russian LNG to France has increased substantially.
Earlier this year, for several months, France even surpassed Japan to become the single largest importer of Russian LNG. Spain, the Netherlands, and Belgium have also increased the amount of LNG they receive from Russia. 
Data from the Norwegian Center for High North Logistics confirms these trends showing deliveries of LNG to European countries, especially France, Belgium, the Netherlands and Spain. In total EU countries received up to 30 shipments per month of LNG during the months of March - May 2022. And this trend continued largely unabated during the summer months.
Arctic LNG continues to flow
The increase in Russian LNG imports to France falls in part to the country's energy major TotalEnergies who remains intricately linked to major LNG projects, including to Novatek's Yamal LNG in the Arctic. 
TotalEnergies owns a 20 percent minority stake in the project and furthermore owns approximately 20 percent of Novatek outright.
The company holds long-term contracts with Yamal LNG for the import of four million tons of LNG per year, around 25 percent of the plant's production.
In contrast, TotalEnergies' competitors in the UK, BP and Shell, divested from the Russian energy sector following the invasion of Ukraine and implementation of sanctions.
Thus, TotalEnergies' position as premier importer of Russian LNG into France at the LNG terminal of Montoir on the French Atlantic coast continues.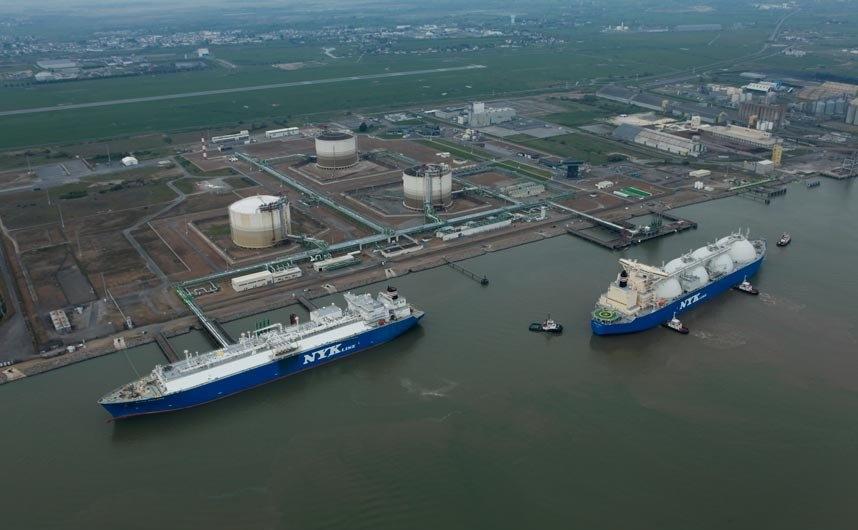 France is commonly held up as being less dependent on Russian natural gas than its neighbors like Germany, in central and eastern Europe – partly due to its reliance on electricity generation from nuclear power plants. 
However, this assessment ignores France's growing imports of LNG. Some of these imports of Russian LNG may in fact pass onward to Germany in the form of pipeline gas. 
This week France announced that it would begin supplying limited quantities of natural gas to Germany under agreements for European solidarity.
Thus, while countries like Germany receive less Russian gas via pipeline, some of the resulting shortfall is made up by other countries, namely France, with Russian gas they import in the form of LNG.