Russian Emergencies Minister Yevgeny Zinichev Dies in Arctic Military Exercise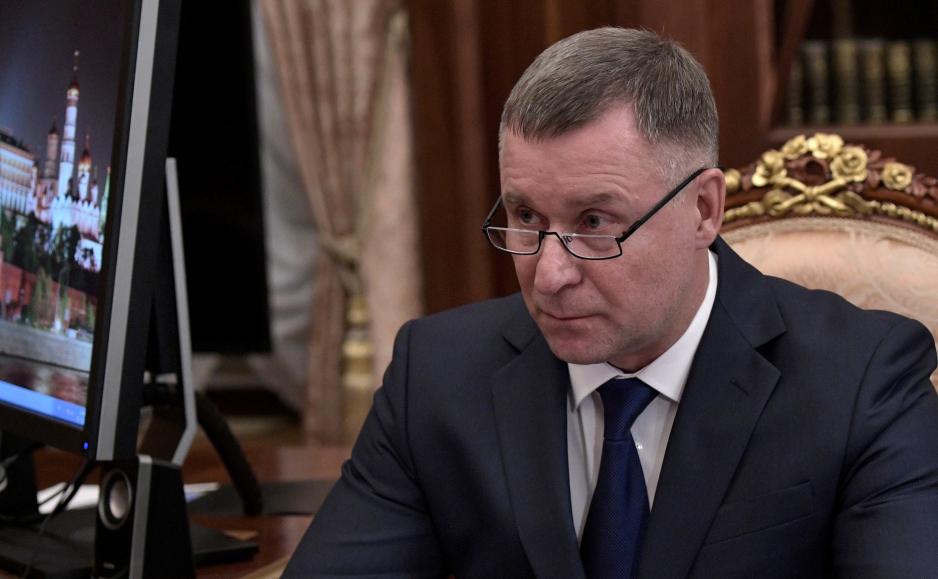 Russian Emergency Situations Minister Yevgeny Zinichev has died at age 55 during strategic military drills in the Arctic, the ministry said in a statement Wednesday.
"We regret to inform you that Zinichev tragically died while performing official duties saving someone's life during interdepartmental exercises to protect the Arctic zone from emergencies in Norilsk," the ministry said in a message carried by news agencies.
The exercise is said to have taken place in Norilsk, about 288 km east of Moscow.
Zinichev served as the head of the Ministry of Emergency Situations of the Russian Federation since May 18, 2018.