Russia Conducted Nuclear Exercise in the North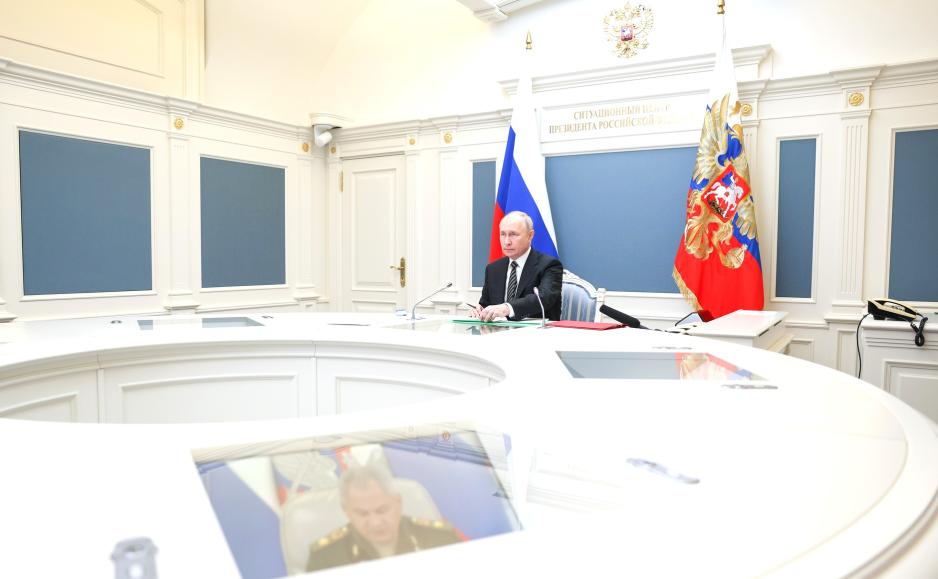 Russia's nuclear forces have practiced launching ballistic missiles in the Barents Sea and the Arkhangelsk region, according to the Kremlin on Wednesday. After a parliamentary decision the same day, the country will soon be out of the nuclear testing moratorium. At the same time, NATO has just concluded its nuclear exercise in Southern Europe.
Russia and NATO conduct annual nuclear military exercises. 
Russia's president, Vladimir Putin, has led an exercise with the country's strategic nuclear deterrent forces on land, at sea, and in the air, informs the Kremlin on Wednesday evening.
The exercise primarily involved the launch of ballistic missiles and cruise missiles and mainly took place from Northwest Russia.
An intercontinental ballistic missile of the Yars type was launched from the Plesetsk cosmodrome (launch site) in the Arkhangelsk region. The destination was the Kura training ground in Kamchatka, a peninsula in eastern Russia.
A ballistic missile of the Sineva type was launched from the strategic nuclear missile submarine Tula in the Barents Sea.
Tu-95MS strategic bombers launched cruise missiles. Their testing site is not mentioned.
"The purpose of the exercise was to check the level of preparedness of military command bodies, as well as the skill of the leadership and operational personnel in managing the troops under their command. The objectives of the exercise were achieved in full," writes the Kremlin.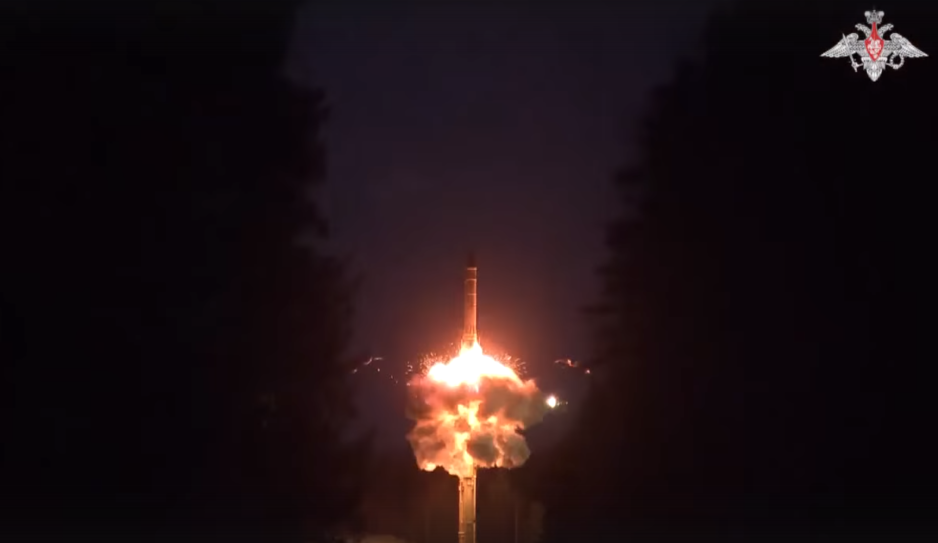 NATO's exercise
On its side, NATO has just concluded its annual nuclear military exercise, Steadfast Noon, which began in Southern Europe on October 16th.
Around 60 fighter jets capable of carrying nuclear warheads have conducted training flights over Italy, Croatia, and the Mediterranean. 
Like last fall, Russia's and NATO's regular nuclear exercise took place in the context of high tension and Russian rhetoric about using nuclear weapons.
The risk of a major war and the use of nuclear weapons must be discussed, stated Finland's president, Sauli Niinistö, at the UN's High-Level Week in September.
Imminent exit from nuclear moratorium
On Wednesday, the Federation Council, the upper house of Russia's parliament, unanimously adopted a law on withdrawal from the Comprehensive Nuclear-Test-Ban Treaty, reports TASS.
This 1996 international treaty banned all types of nuclear test explosions, both tests of nuclear weapons and test explosions for peaceful purposes.
The law is intended to create parity between Russia and other nuclear powers, such as the United States and China. The latter two have signed, but not ratified, the treaty.
The treaty has not entered into force because several nuclear-capable countries have either not signed or ratified it, but it has primarily made nuclear tests taboo.
The bill is now being sent to President Putin for signature.