Canada:

Nunavut Goes Into Lockdown as Covid-19 Hits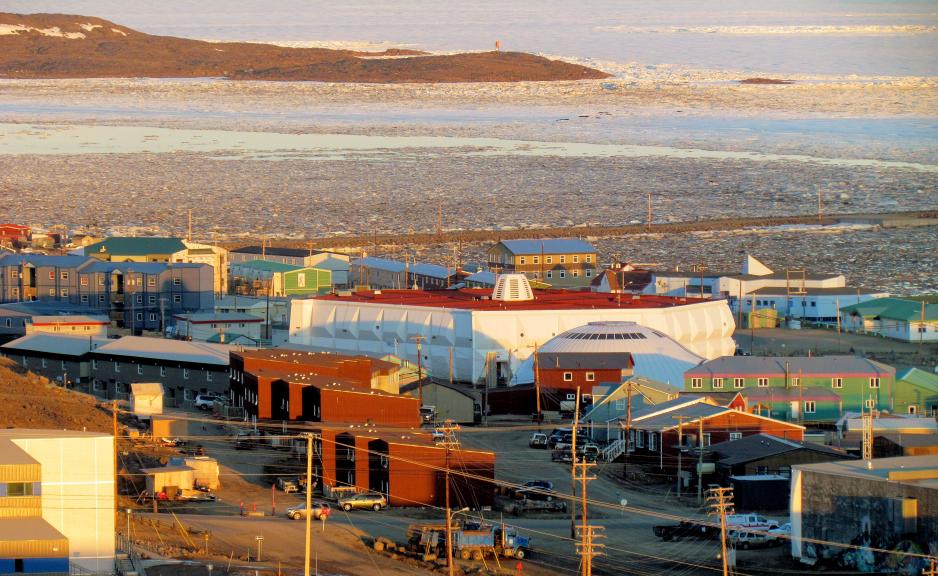 On Monday, Nunavut in Canada goes into a lockdown for two weeks to stop Covid-19 from spreading further. This is the first outbreak of Covid-19 in the community.
Nunavut had successfully kept the coronavirus at bay for months, but now has outbreaks in Arviat and Rankin Inlet. Now, the region is suffering its first community outbreak of and will close all non-essential services, as well as schools, for at least two weeks, officials said on Monday.
Nunavut reported 34 new cases of Covid-19 Tuesday, bringing the total number of active cases in the territory to 60, according to Nunatsiaq News.
Covid-19 outbreaks in Canada's northern territories are particularly concerning because healthcare services are limited and because there are often numerous people living under the same roof, which facilitates the spread of the virus.
"The last week has shown us just how quickly Covid-19 spreads," Dr. Michael Patterson, Nunavut's chief public health officer said in a release.
Everyone who has been identified as being infected is in isolation and is doing well, Patterson said.
A Government of Nunavut rapid response team is supporting public health staff in Whale Cove remotely, the release said.
Contact tracing continues in all four communities. As of Monday, Nov. 16, 65 tests have been done in Sanikiluaq with negative results. In Rankin Inlet 45 tests came back negative. In Arviat, 63 tests have returned negative. Testing in Whale Cove is ongoing, the release said.
Anyone who has travelled from or through Arviat since Nov. 2 must immediately isolate for 14 days.
The lockdown means limiting contact with other people, no visiting, wearing a mask outside of homes, washing hands frequently, keep distance between other people in public, no shaking hands, hugging or kissing, and staying home if sick.