Number Of Tourists to Iceland Likely To Double in 2022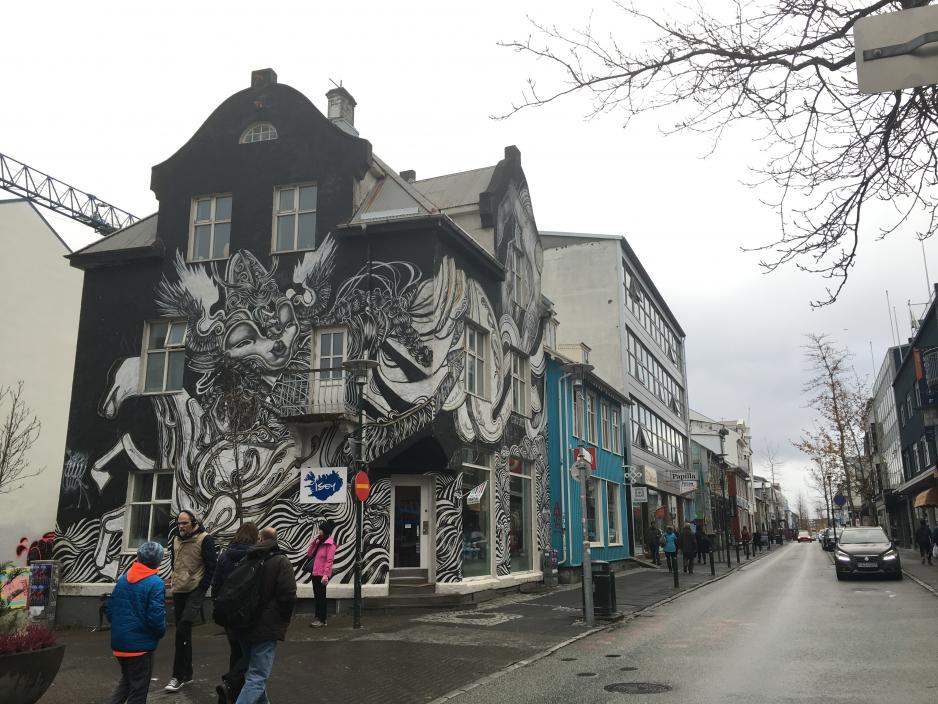 According to Islandsbanki, the number of tourists in Iceland is likely to increase during next year.
This year, around 700,000 people visited the country, reports Vísir.
This is stated in the latest Islandsbanki's report, which refers to data from the Icelandic Tourist Board and Isavia.
It is estimated that by the end of this year, around 700,000 people will have visited Iceland, but according to the report, the number of tourists could double next year.
In 2022, it is expected that 1.3 million tourists will visit the country, and in 2023 the number could be 1.5 million. According to Islandsbanki, the numbers are based on the fact that Iceland is highly popular among tourists.
This November, more than 75,000 tourists came to Iceland, which is twenty times more compared to last year's November. From the beginning of the year until the end of November, approximately 623,000 tourists have visited the country.
It is expected that around 50 to 70 thousand people will come to Iceland during December.
About two million visitors traveled to Iceland I 2019. In 2020, that number took a dive to less than 500,000.
In a previous interview with High North News, Head of Visit Iceland Sigrídur Dogg Gudmundsdottir said that numbers are picking up thanks to vaccines and a sensible corona strategy by the Icelandic government.