Norwegian Army Practicing Sharpshooting in the High North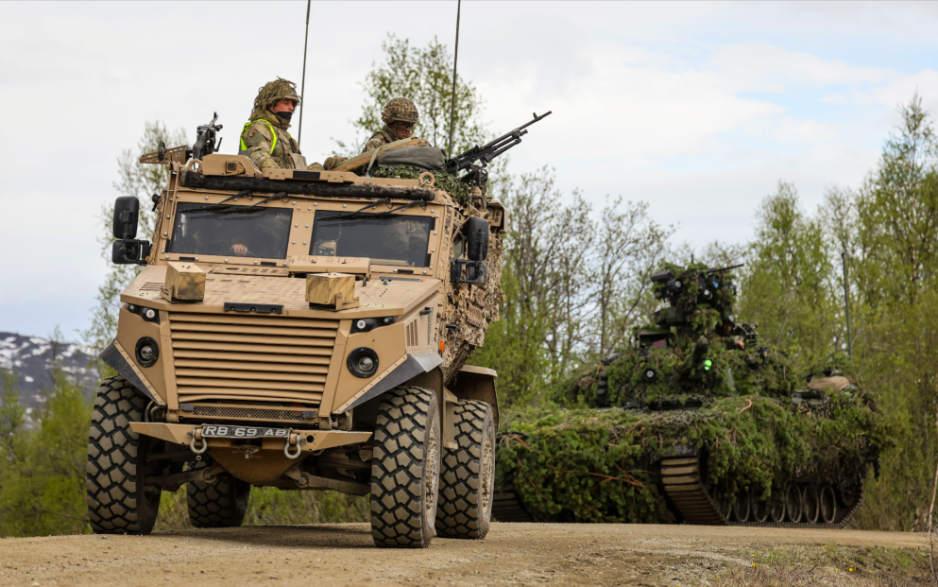 This week, the Norwegian Army's sharpshooting exercise Thunderbolt takes place in Finnmark, Norway. Similar exercise activity was recently conducted in Troms with British participation.
Thunderbolt is an annual sharp-shooting exercise for the Army in the north, with units from the Home Guard and the Air Defense also participating.
The first part of the exercise took place in Setermoen in inland areas of Troms two weeks ago, when Brigade North exercised along with British troops.
This week, exercise activity continued for Finnmark land defense in Porsangmoen, Finnmark. No foreign forces participated here, due to self-imposed Norwegian restrictions related to its proximity to the Russian border.
"In this exercise we find important training on complex interaction between artillery, fighter planes simulating bombing, mortars, armored cars, and armor-fighting weapons, footsoldiers, paramedics and lots more, as well as a larger logistical part", says Commanding Sergeant and Spokesperson of the Norwegian Army Rolf Ytterstad to High North News.
On Monday, artillery, tracked vehicles, and light armored vehicles were transported from Troms to Porsangmoen, Finnmark by the Tren regiment, escorted by the Home Guard. There was a total of six columns.
Defense of Finnmark is the defense of Norway
Part of strengthening Finnmark land defense
"The defense of Finnmark is the defense of Norway. That is why Finnmark land defense is now strengthened with the building up of Porsanger Battalion and this training activity in Porsangmoen is also part of it", Ytterstad says.
On Wednesday, there was practicing of shooting with sharp ammunition.
"There will be [was] a.o. practicing of shooting with far-reaching rocket artillery. This is new and has twice the range of the artillery supplies Norway recently sent to Ukraine", he says.
The exercise in Porsangmoen involves some 500 soldiers, four K9 Thunder artillery, some 20 light armored cars, as well as about 70 vehicles on wheels and tracked vehicles.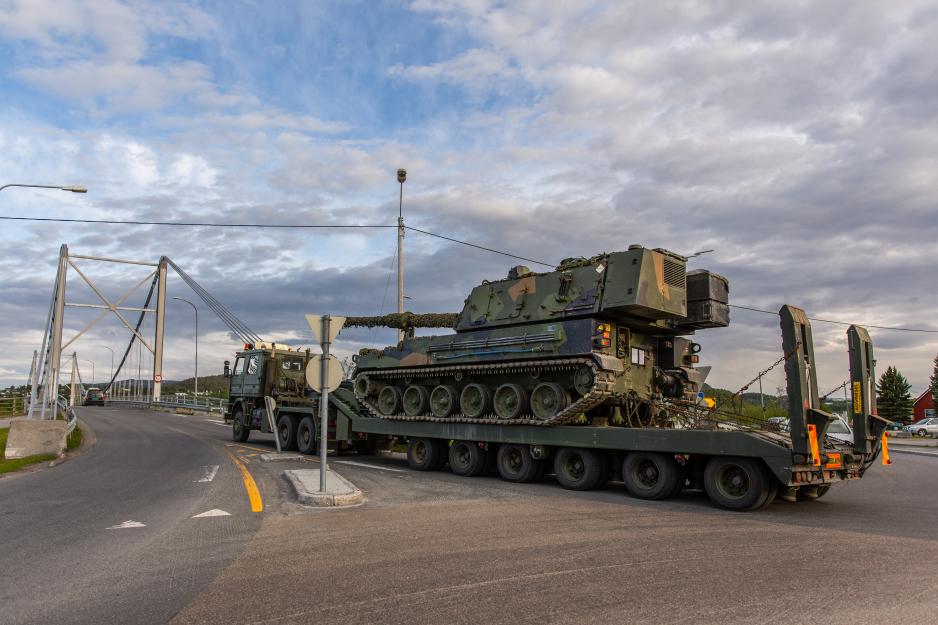 More interaction with British forces
During the exercise activities in Setermoen, Great Britain participated with army and air forces and some 2,500 soldiers as well as 200 field vehicles were at work.
This Norwegian-British exercise also took place within the framework of the Joint Expeditionary Force (JEF). This is a British-led multinational rapid reaction force involving the Nordic and the Baltic countries as well as the Netherlands.
"For the first time in a long time, a mechanized infantry  company from the British army participated, in addition to British fighter planes", Ytterstad says and continues:
"As part of Great Britain's new Arctic strategy, British forces are to be more present in the High North. The British Navy infantry has exercised in Troms for years, and now the British Army is considering doing the same".
JEF meeting in Norway
On Tuesday and Wednesday this week, the ten states of the Joint Expeditionary Force met and had a tabletop exercise in Oslo. Amongst the participants were the British Defense Minister Ben Wallace and his Swedish colleague Peter Hultqvist.
The meeting agenda included the war in Ukraine and the North European security situation, as well as the further development of JEF. Furthermore, participants have conducted exercises in how to act if and when a crisis were to occur, and the rapid reaction force is to be activated.
"In a demanding security policy situation, our having close cooperation with our near allies and partners is crucial. Through the JEF we can rapidly place forces at disposal to respond to a crisis together", Norwegian Minister of Defense Bjørn Arild Gram (Center Party) says in a press release.
Last week, the same countries met in Iceland within the framework of the North European security and defense forum Northern Group.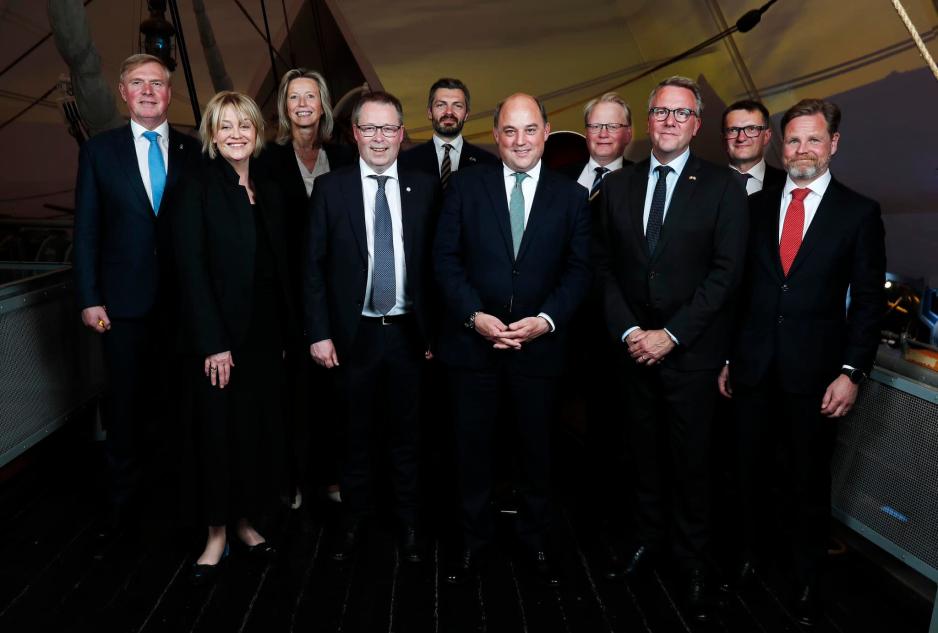 This article was originally published in Norwegian and has been translated by HNN's Elisabeth Bergquist.