Dear Reader!
The North Norwegian musician, artist, and friend Terje Nilsen died this week. One of his many capacities was to remind us about where we are from. Terje rarely traveled the world. He invited the world to his home and translated it into a language that strengthened our identity as northerners.

Having artists who can put our lives into words is of immeasurable value for societies on the outskirts of the centers of power. No one did that better than Terje Nilsen. His observations of what is close to us, followed by beautiful tunes, made an entire population more capable of understanding our own insatiable longing for the North.

Art's significance for our identity cannot be overstated. I meet it everywhere on my many journeys. But only we had Terje Nilsen. We no longer do.

- All of a sudden I became very lonely, a friend wrote to me a few hours after Terje Nilsen had passed.

That is also the importance of art to our lives. It ties us together, it erases distance and differences between people. Terje Nilsen has passed away, but his lyrics live on.

That is our joy in the midst of grief.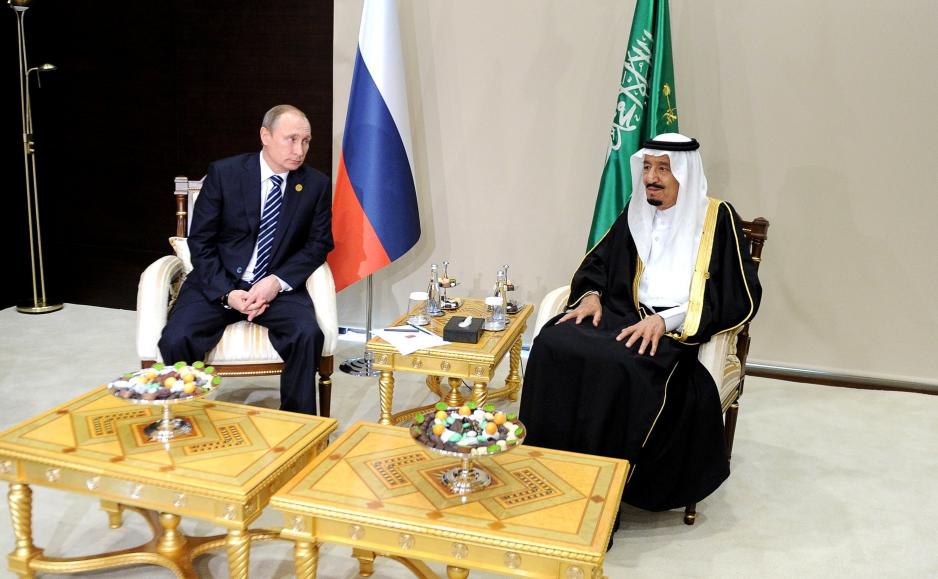 During the past week, we have spoken with Labor leader Jonas Gahr Støre. In a long and exclusive interview with High North News, he too expresses worries about increasing tension in the Arctic. He supports initiatives to more cooperation projects between Norway and Russia. – Where big powers meet, tensions often arise, says the Labor leader.

A few days ago we told you that American Foreign Minister Mike Pompeo will attend the  Arctic Council ministerial meeting in Rovaniemi in May. The message came while the USA was announcing the publishing of a new Arctic strategy before the summer. After having been more or less absent in the Arctic since Donald Trump's assuming office, many now ask what lies behind the increasingly aggressive American presence in the High North.

Not just the USA; the populous Brazil also wants a hand on the steering wheel in the Arctic. With its 220 million inhabitants, Brazil is considering signing the Svalbard Treatyfrom 1920 while also preparing an application for observer status with the Arctic Council. The last country to sign the Svalbard Treaty was North Korea, in 2016.

We could also bring you the news about Saudi-Arabia wanting to invest in Arctic gas exploitation. And China is planning its first atomic icebreaker, one that will rival Russia's largest nuclear icebreakers in size. China's icebreaker will be a test for future nuclear aircraft carriers.

This week, the government gave the go-ahead to a re-opening of the Sydvaranger mine in Kirkenes, Norway, and excitement runs high in Kirkenes [both in Norwegian only]. Not too long ago, the government also approved of a more controversial mining project in Kvalsund, the Nussir mine. There is reason to believe that Norway will climb on the Fraser Institute's ranking of mining-friendly nations.

The world's northernmost climate strike is on today. That happens in Longyearbyen, Svalbard, where pupils and students protest the government's climate politics. [Norwegian only.]

They, too, can find inspiration in Terje Nilsen's lyrics.

The earth.
The earth that we live on is bleeding.

Take good care of each other!
 
The best greetings for the weekend,
the High North News' Editorial Staff
Arne O. Holm
Editor-in-Chief