Nikel Smelter Shutting Down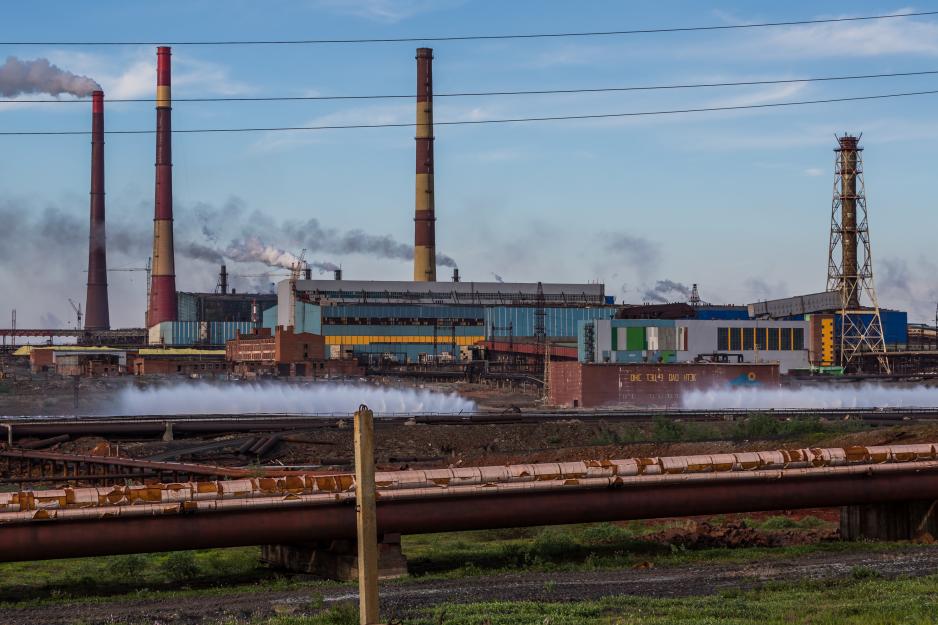 On 23 December, the day before Christmas Eve, the Russian smelter in Nikel is shutting down for good.
The Russian smelter in Nikel is shutting down on 23 December, according to Norwegian broadcaster NRK.
The Russian smelter has caused Sulphur clouds to drift in across Finnmark, Norway for decades.
"Emissions will stop and we expect a significant improvement of the environmental situation", says Tatiana Yegorova, Head of Communications at the Russian industrial enterprise NorNickel, which operates the Nikel smelter, to NRK.
In the 1980's, the plant spewed out some 400,000 tons of Sulphur dioxide annually. In recent years, emissions have been down to somewhat 80,000 tons, though that is nevertheless still five times  as much as Norway's accumulated emissions.
While the Nikel smelter is shutting down, operations will continue in Montchegorsk further east.
When news broke last autumn about a potential shutting down, about 800 persons in Nikel ran the risk of losing their jobs. One year later, it is clear that many of the workers will be transferred to Montchegorsk and Zapolyarny.
In addition, 285 of the employees have agreed to early retirement, according to Yegorova of NorNickel.
This article was originally published in Norwegian and has been translated by HNN's Elisabeth Bergquist.