NATO's Chiefs of Defense to Discuss Deterrence of Russia at Meeting in Norway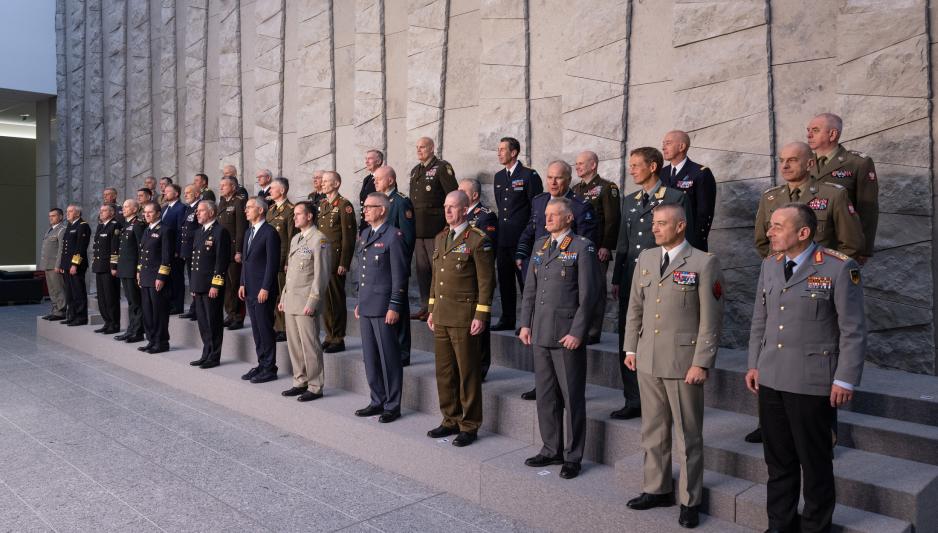 Norway's Chief of Defense, Eirik Kristoffersen, has invited allied chiefs of defense to Oslo in mid-September. Strengthening NATO's deterrence and defense vis-à-vis Russia and implementing updated regional plans are on the agenda.
From the 15th to the 17th of September, NATO's Military Committee, consisting of the 31 member countries' chiefs of defense, will hold a conference in Oslo. 
Central to the agenda is strengthening the alliance's deterrence and defense posture, reports NATO.
This topic will be addressed as a continuation of this summer's NATO summit in Vilnius, Lithuania. There, the heads of state decided to increase the alliance's ability to deter and defend itself in all areas against two threats in particular: Russia and terrorist groups.
The updated regional defense plans are referred to as the key to materializing such a strengthening. In Oslo, the chiefs of defense are to discuss how the plans can be fully implemented.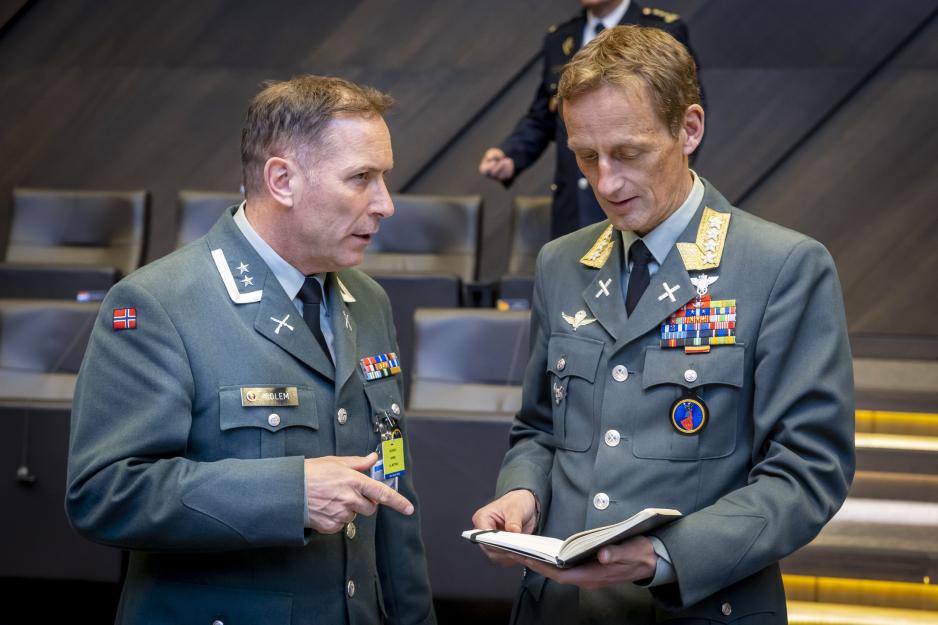 A shift
More specifically, the defense chiefs will take address the following topics:
More troops on higher readiness;
Capability building and development;
Adaptation of NATO's command and control structures;
More collective defense training and exercising.
Another sub-topic is the increased enablement within logistics, military mobility, and host country support – as well as maintenance, replenishment, and the prepositioning of stocks.
"This is part of NATO's evolution from an Alliance optimized for out-of-area contingency operations to an Alliance fit for the purpose of large-scale operations to defend every inch of allied territory," writes NATO.
The Military Committee's work
The chiefs of defense in the Military Committee gather twice yearly for a session at NATO's headquarters in Brussels and hold a conference in a member country once a year. Sweden's chief of defense will likely also be present at the meeting in Oslo, through the country's status as an 'invitee.'
At these meetings, the committee discusses NATO operations, missions, and other activities. Its main task is to provide military advice for the North Atlantic Council (the alliance's highest body) and NATO's Nuclear Planning Group and instruct the alliance's two main strategic commands. 
The advice is said to be uninhibited and consensus-based on how NATO can best handle security challenges.
The committee is also responsible for translating political adaptations to military measures, developing strategic concepts – and conducting an annual assessment of the capabilities of states and other actors who challenge NATO's interests.
This article was originally published in Norwegian and has been translated by Birgitte Annie Molid Martinussen.