Mary Peltola, First Alaska Native in US Congress, Secures Full Term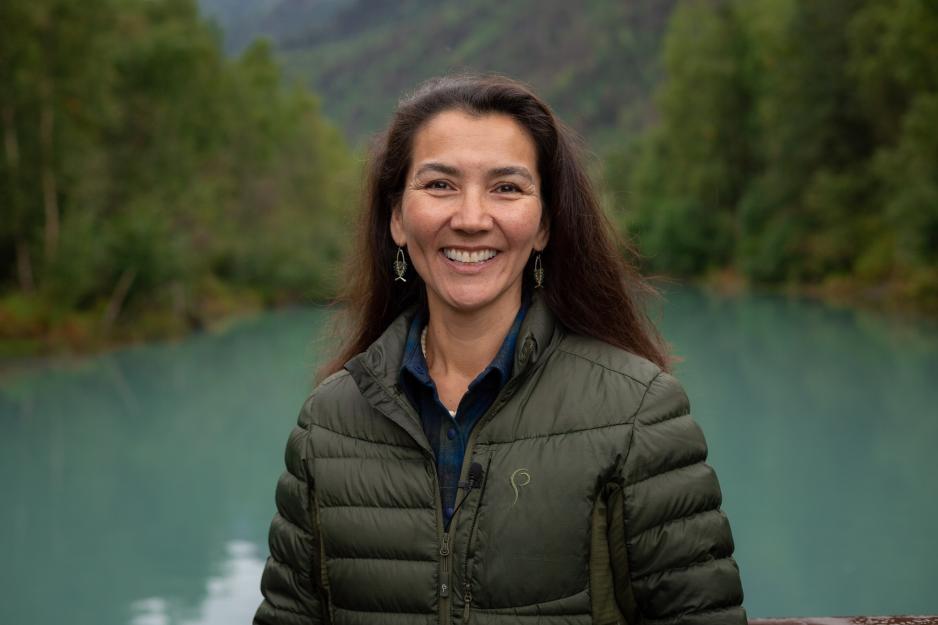 Mary Peltola, a Democrat who became the first Alaska Native in Congress after beating Republican Party Representant Sarah Palin in a special election upset this summer, repeated that victory and secured a full term.
U.S. Rep. Mary Peltola has been elected to a full two year term in the United States House of Representatives, months after the Alaska Democrat won a special election to the state's sole seat in the House, following the death earlier this year of longtime Republican Rep. Don Young. Peltola has already made history as the first Alaska Native in Congress.
"This is a two-year contract. And I will be happy to work for Alaskans again, as long as they will have me", Peltola told the Washington Post on her re-election.
Her win, she added, shows that Alaskans "wholeheartedly embrace nonpartisanship and working together."
10 points ahead
Peltola served out the remainder of Young's term before facing the rematch with her previous challengers, Republicans Sarah Palin and Nick Begich III and Libertarian Chris Bye, for a full congressional term.
Peltola won the race for Alaska's House seat after the state's ranked choice voting tabulation, defeating Palin, Begich and Bye. Results of the ranked choice election were announced Wednesday.
I will be happy to work for Alaskans again, as long as they will have me.
Peltola came out nearly 10 points ahead of Palin once second- and third-rankings were counted on Wednesday.
"I think it says that Alaskans are ready for an Alaskan to represent them who is not spouting kind of the canned messages that we hear nationwide," she told reporters after her victory was announced.
In the end, Peltola took just under 55% of the vote. Palin got just over 45%.
Campaigning as a moderate who is willing to work with candidates from both parties, Peltola ran on a "pro-fish, pro-family, pro-freedom" platform.
New system
In Alaska, voters in 2020 approved a switch to a ranked choice voting system. It is in place in 2022 for the first time.
Peltola took just under 55% of the vote.
Under the new system, Alaska holds open primaries, and voters cast ballots for one candidate of any party, and the top four finishers advance. In the general election, voters rank those four candidates, from their first choice to their fourth choice.
If no candidate tops 50% of the first choice votes, the state then tabulates ranked-choice results – dropping the last-place finisher and shifting those votes to voters' second choices. If, after one round of tabulation, there is still no winner, the third-place finisher is dropped and the same vote-shifting process takes place.
The Division of Elections expects to certify the results next week. Peltola will be sworn in on Jan. 3, when a new Congress begins.
Republicans will take leadership of the House, so Peltola will be a member of the minority. She is also the first woman to represent Alaska in Congress since it became a state in 1959.