Arne O. Holm says

It Hurts to Read About the Jacuzzi Hardships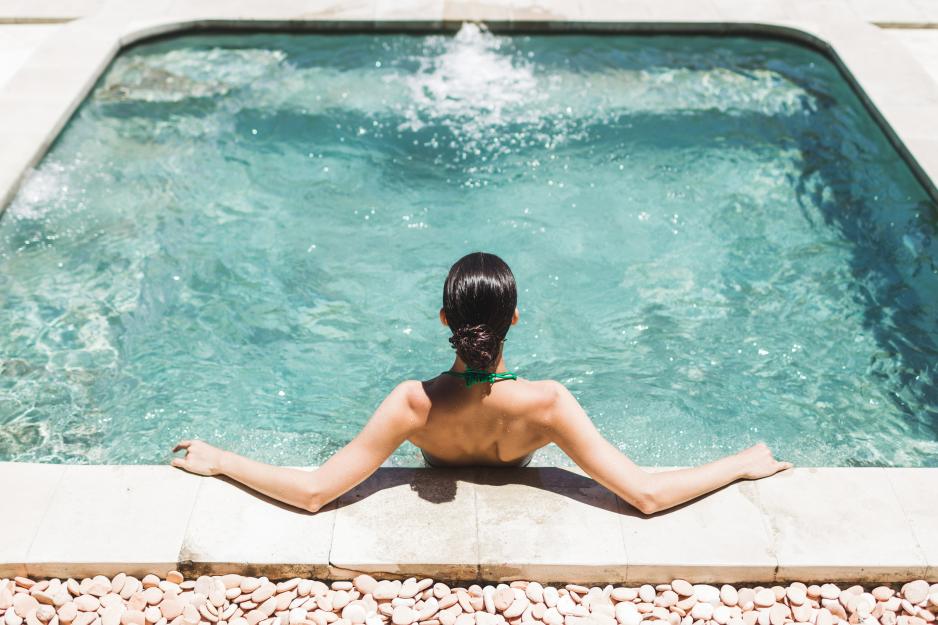 (Commentary) When the demand for a commodity is greater than the supply, prices rise and consumption is reduced. In theory, but not necessarily in politics. While Europe fights the energy crisis, Norway's response is a drastic increase in consumption.
As I write this commentary, I am reminded of a merchant somewhere in the Lofoten archipelago in Northern Norway. He had stopped selling Solo, a type of refreshing mineral water because:
"Everyone wanted Solo. It was just a hassle."
Now, everyone wants electricity, and electricity is scarce. 
Jacuzzi or food
To the finance papers, the most well-off share tragic stories about how they have had to turn off the heat in the Jacuzzis at their cabins. The swimming pools lie cold and abandoned in the villa gardens in Oslo's most expensive area. Some of them even turn off the lights in rooms they are not using. 
It hurts to hear such stories.
The swimming pools lie cold and abandoned in the villa gardens in Oslo's most expensive area.
Then there are parents of young children who can barely afford food after paying their electricity bill, or companies and the brink of bankruptcy. They have no Jacuzzi to turn off. 
The high electricity prices also hit the country's authorities where it hurts the most – the polls. The graphs which tell us how voters punish governing parties are reminiscent of the downhill slope of Kitzbühel.
An attack on democracy
The electricity prices also have the power to threaten the legitimacy of our politicians and are crudely used in attacks on democracy throughout Europe.
Because this is serious, and it is going to get worse.
Just as certain as it is that everyone will want more electricity, it is certain that there will be less electricity in the future and it will be more expensive.
There are many different answers to how such an energy crisis should be met.
The most original answers come from the political majority.
Because, when water reservoirs are close to empty, Russia will utilize the gas taps as weapons in a war and when Europe prepares for a cold winter, Norway pushes buttons that will increase electricity consumption dramatically. 
Reevaluate political decisions made before Vladimir Putin waged war against Europe.
The state will even subsidize increased consumption.
Electrification
I am thinking about the electrification of oil and gas production and government funding of battery factories - a part of Norwegian policy which is more or less disconnected from an overarching goal of reducing energy consumption.
Both are done as a part of reducing the emission of greenhouse gases.
These are political measures taken before Russia went to war against Ukraine, thus sending the energy market into a perfect storm, or a hurricane even.
Norwegian gas, produced with green energy, should in principle replace dirty coal on the continent. That is no longer the case. Norwegian gas replaces Russian gas, and that will be the case for the foreseeable future.
The green shift
The battery factories are also a contribution to the green shift. But when the state chooses to subsidize this industry with billions, it also contributes to excluding other green industries from the market because of the lack of electricity.
My main point is that the most important contribution to reducing the climate footprint is to save energy. In at least two areas, the authorities instead choose to reward an increase in consumption.
Economic theory is no exact science, but one would have to look for a long time to find a theory that suggests clearance sales when the demand is greater than the supply. That should be motivation enough to reevaluate political decisions made before Vladimir Putin waged war against Europe.
This commentary was originally published in Norwegian and has been translated by HNN's Birgitte Annie Molid Martinussen.