German Oil and Gas Company Faces Criticism For Slow Exit from Russia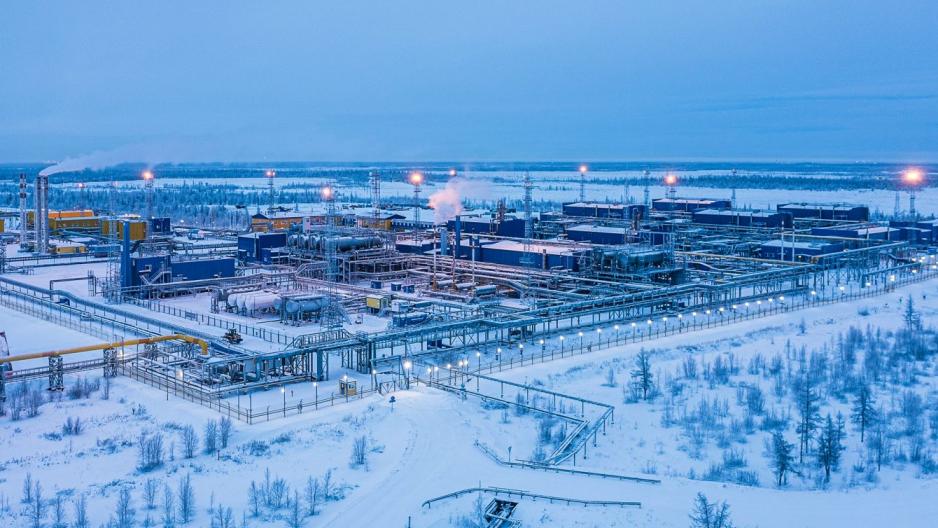 German oil and gas producer Wintershall Dea withdraws from its Russian joint venture in the Arctic. The company faces criticism for its late departure and accusations that gas condensate it produced may have been used by Russian fighter jets over Ukraine. Wintershall Dea also plays a significant role in oil and gas in Norway, including Snøhvit and the upcoming Irpa project in the Arctic.
Wintershall Dea, a major oil and gas producer, majority owned by German BASF, announced that it will cease operations in Russia.
Unlike a number of western energy firms, including France's TotalEnergies, which announced their withdrawal from Russia proximate to the invasion of Ukraine, Wintershall Dea refused to leave the country citing company interests and a desire that its assets would not "fall into the hands of the Russian state."
Wintershall Dea's joint venture with Gazprom has been immensely profitable accounting for a large share of the company's profits. During the first nine months of 2022 the company registered an EBITDA of more than 1.5 billion Euro from its Russian operation.
In its announcement this week the company's CEO Mario Mehren cited the aggressive war as incompatible with Wintershall Dea's values. Though the company did not explain what triggered its change in attitude toward Russia at this particular point in time, almost a year after the war began. 
However, continuing its operations in Russia appears to have become much less financially attractive. According to the company's own account Gazprom emptied joint accounts with funds in excess of $2bn vanishing.
Has faced criticism for its continued involvement in Russia
Experts suggest that there has long been a desire to take Wintershall Dea public to the stock market through a public offering; a move which would have been difficult to implement had the company remained engaged in Russia.
Supply to the Russian military?
The company has long faced criticism for its continued involvement in Russia, especially after investigations by German news magazine Der Spiegel and German Television ZDF concluded that gas condensate produced by the company in cooperation with Russian company Gazprom, was used as fuel for Russia fighter jets in the Ukraine war.
The gas condensate is produced in the Russian Arctic at the Urengoy gas field in western Siberia.
In attempts to distance itself from any involvement in the fuel production for the Russian military, Wintershall Dea claimed to not have any influence over where the condensate went after production and that this decision solely rested with Gazprom. 
However, the investigations by Der Spiegel and ZDF produced detailed logs about the flow of condensate via train to processing facilities and onward to specific Russian military bases responsible for airborne attacks on Ukraine. 
Major operator in Norway
After exiting from its Russian holdings, Wintershall Dea's Norwegian operations will become of increasing importance to the company. 
Wintershall Dea is among the top-three non-state producers of oil and gas in Norway, including in the Norwegian Arctic, producing around 160,000 barrels of oil equivalent (boe) per day.
It holds a minority stake in Equinor's Snøhvit natural gas field in the Barents Sea. Wintershall Dea also maintains a 19 percent ownership in the Irpa gas discovery 340 km west of Bodø, which Equinor is putting into production by 2026.
It also operates extensively throughout the Norwegian North Sea and by the company's own description "Wintershall Dea has a versatile production portfolio along the Norwegian Continental Shelf."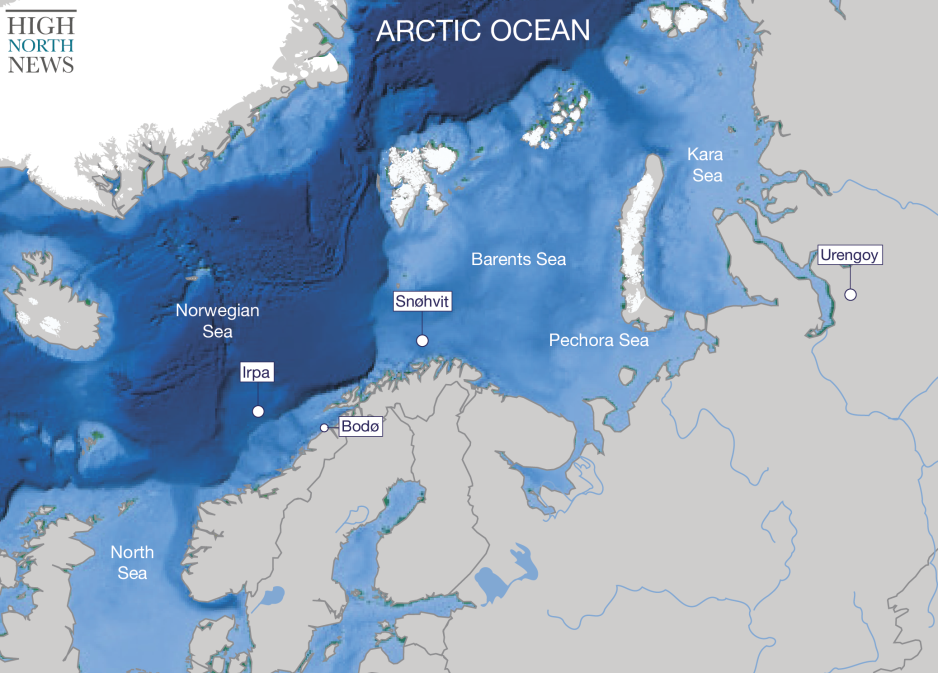 Wintershall Dea is also the owner behind pipeline operator Gascade, which aims to develop a key hydrogen pipeline across the North Sea connecting, among other countries, Norway to Germany. Gascade envisions its 400 km AquaDuctus pipeline to become the backbone of European hydrogen infrastructure collecting and distributing the gas across much of central Europe. 
The construction of the pipeline was part of discussions during a meeting between Germany Minister for Economic Affairs and Climate Action Robert Habeck and Norwegian Prime Minister Jonas Gahr Støre, earlier this month.