Cement Crisis in Sweden:

Fears Consequences for Billion Investments and Major Mining Operations in Northern Sweden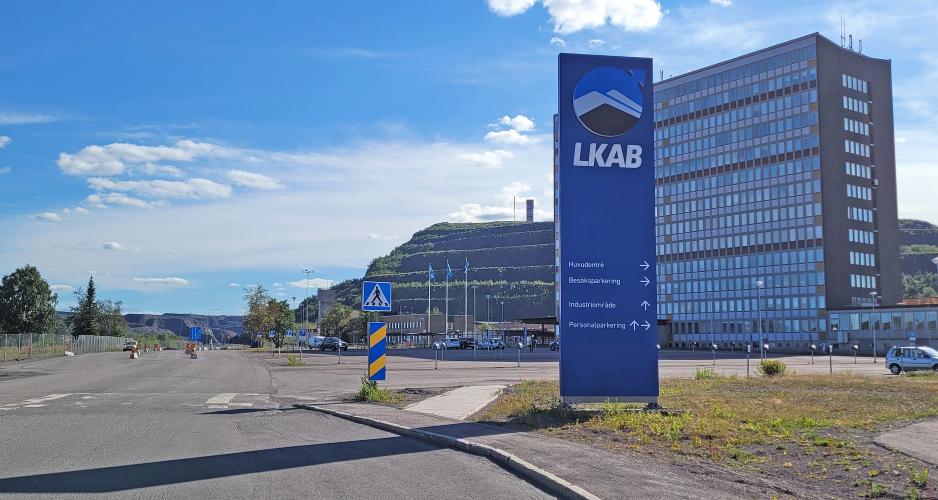 The Swedish Supreme Court has rejected the appeal from Sweden's largest cement producer in the case about continuing limestone production. The announced lack of cement in Sweden forces mining giant LKAB to look for other alternatives in order to maintain normal production, though it may take time to find a solution, the company says to High North News.
"We use large quantities, a couple of hundred thousand cubic meters of concrete every year. That is more than what is used as foundation for all new small houses built in Sweden in one year", says LKAB Press Manager Anders Lindberg to High North News
The LKAB mining company extracts iron ore from several mines in North Bothnia in Sweden. In order to reinforce walls and ceilings in the underground mines, the company uses large amounts of concrete. It is considered a vital part of security when extracting iron ore in mines as large as the ones the company operates today, Lindberg says.
Now, however, LKAB has to find a new cement supplier in order to keep normal production up, as Cementa, one of Sweden's largest cement producers, has to halt its limestone quarry production due to environmental concerns.
LKAB purchase some 150,000 tons of cement annually to produce concrete, and most of this comes from Cementa.
Even though we have been granted a few more months, it may take years before we have new production and logistics in place.  
Summer of 2022
Cementa operates a limestone quarry on the Gotland Island in the Gulf of Bothnia and accounts for 75 percent of the accumulated cement production in Sweden.
When a court last July rejected Cementa's application for further limestone extraction in Gotland after 1 November this year, a national crisis situation was announced for the country's building and construction industry. The court argues that the effect of extraction on the ground water in the area has not been sufficiently investigated.
It was recently announced that the Swedish Supreme Court will not grant Cementa the opportunity to appeal the case. However, the government has prolonged the current extraction permit with eight more months, meaning operations may continue until the summer of 2022.
Lindberg of LKAB says the situation looks slightly better now that Cementa will not have to shut down production this autumn, as was first expected. At the same time, this does not solve the core of the problem.
The press manager says the company purchasers have started looking into several markets to replace supplies.
Exploring other options
"Getting some more time is good, however, the problem still remains, in part because we potentially have to buy cement products from countries far away. Transportation leads to more emissions and the countries may not have the same environmental requirements as we do in Sweden. Nor is there logistics and infrastructure, for instance for offloading cement products. Even though we have been granted a few extra months, it may take years before we have new production and logistics in place", Lindberg says.
"LKAB requires very high volumes of the right quality. Replacing this with a different material or technology cannot solve this in a short-time perspective", he stresses.
If LKAB were to lose cement supplies, it is about reducing production by some 50 to 80 percent.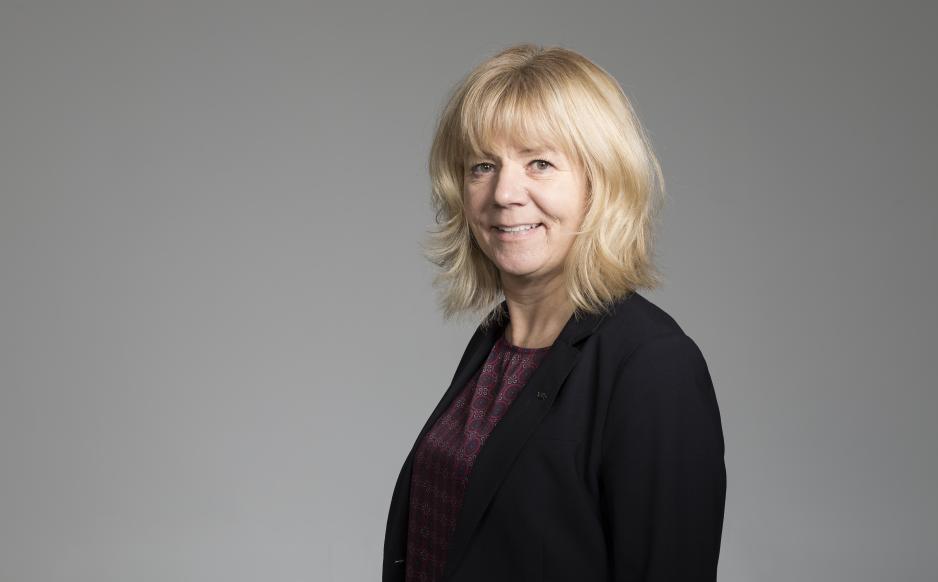 "Serious for the Swedish economy"
CEO Linda Nilsson of the North Bothnian Chamber of Commerce points out to High North News that the situation is not only grave for LKAB, but for North Bothnia as well as the entire Swedish economy.
"In addition to the country's construction industry, this will also affect the mining industry, infrastructure, ports, roads, railways, wind power plants and planes. In North Bothnia, we are currently constructing what is expected to become Europe's largest land-based wind power plant, Markbygden. Its foundations require large amounts of cement and concrete. This investment alone includes some SEK 60 billion", Nilsson stresses.
She says North Bothnia is about to become an example to the world when it comes to the climate transition and the Green Shift. She points to a.o. LKAB as well as other Swedish companies' initiatives in green steel, fossil-free production and transition of the industry.
"We need cement and concrete for the green transition initiative", she says and adds:
"This is very problematic not that we have some SEK 700 billion investments in North Bothnia. A halt in cement supplies is grave for both societal development and the climate transition."
Nilsson argues that the government has to look into the environmental legislation that halts Cementa's production.
"This is grave for the Swedish economy. We need an integrated approach and responsibility for the entire country. We should of course take the environment and consequences in that area into account, however, that is just one out of several concerns. We also should consider social economic consequences, and consider what will contribute to the GDP, business and development in general."
Applies for shorter-term permit
Cementa writes in a press release that the company is currently working on the case. The company has split its application into two and works on finding a short-term solution for raw material supply for the factory.
"We regret that the Supreme Court will not grant us an appeal, however, we have also been prepared for this outcome. The announcement does not affect our ongoing work; however, we continue working on other measures that were initiated immediately upon receiving the court's decision in July", says Karin Comstedt Webb,  Head of Sustainability at Cementa.
According to the company, these measures include both an application for a short-term permit for mining that may come in place faster, as well as an application about a long-term permit. "Such a permit is a precondition for the continued operations of the factory over time, and to secure a safe and sustainable cement supply in Sweden, aiming to supply climate-neutral cement by 2030", the company writes.
"Alongside with our work related to these applications, we work on finding and establishing short-term solutions for raw material supplies to the factory and thus reducing consequences of the expected shortage on cement that will be found in Sweden after next summer", the press release continues.
This article was originally published in Norwegian and has been translated by HNN's Elisabeth Bergquist.