Estonian Icebreaker Botnica Embarks on Voyage to the Canadian Arctic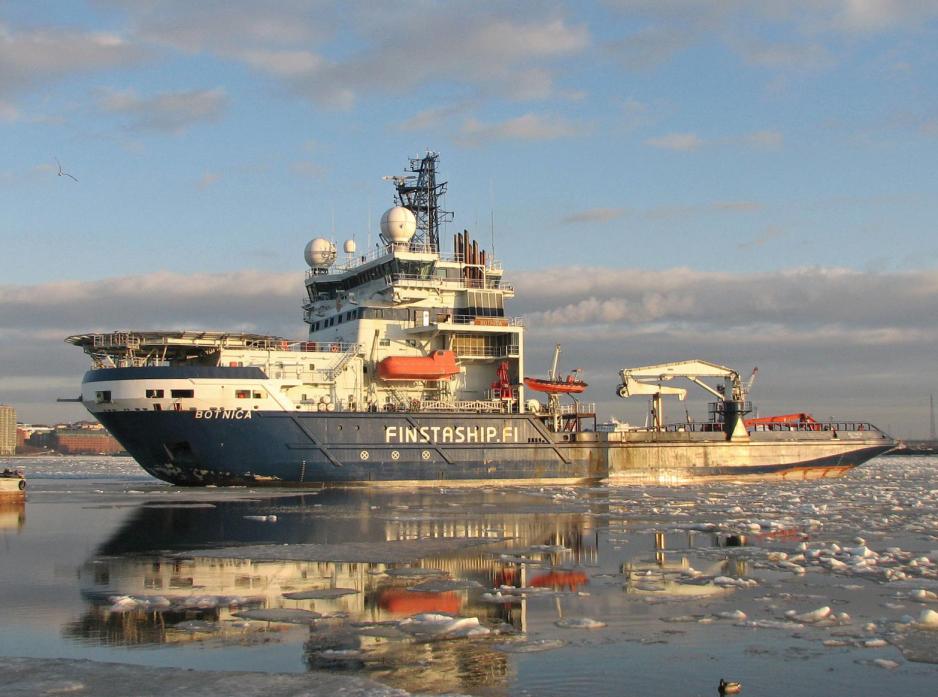 The Estonian icebreaker Botnica set out on a voyage to the Canadian Arctic on Sunday to provide its services to a mining company extracting iron ore near the port of Milne Inlet.
This story was first reported by The Baltic Times. 
"Botnica's journey spanning 3,200 nautical miles with 17 crew members on board will first take the ship to the Port of Saint John, where nine more crew members from Canada will board the vessel and a thorough inspection of the ship will be performed by Canadian authorities," said Ulo Eero, Chairman of the Management Board of TS Shipping, a subsidiary of the Estonian port company Tallinna Sadam. 
"From there, Botnica will continue its journey to the Arctic, to the northern part of Baffin Island, where icy conditions remain and temperatures are around zero degrees Celsius," he added.
OU TS Shipping, a fully owned subsidiary of AS Tallinna Sadam signed a contract with the Canadian company Baffinland Iron Mines LP for the chartering of the multifunctional icebreaker Botnica for the summer period of 2018. 
The charter agreement is valid until 2022 but is subject to re-endorsement by the partner for each new year.
In addition to escort and ice monitoring services, Botnica also monitors pollution and provides emergency services if needed.
Baffinland Iron Mines LP is a Canadian mining company involved in the extraction of iron ore on Baffin Island in northern Canada.