Newsletter:

The Drone War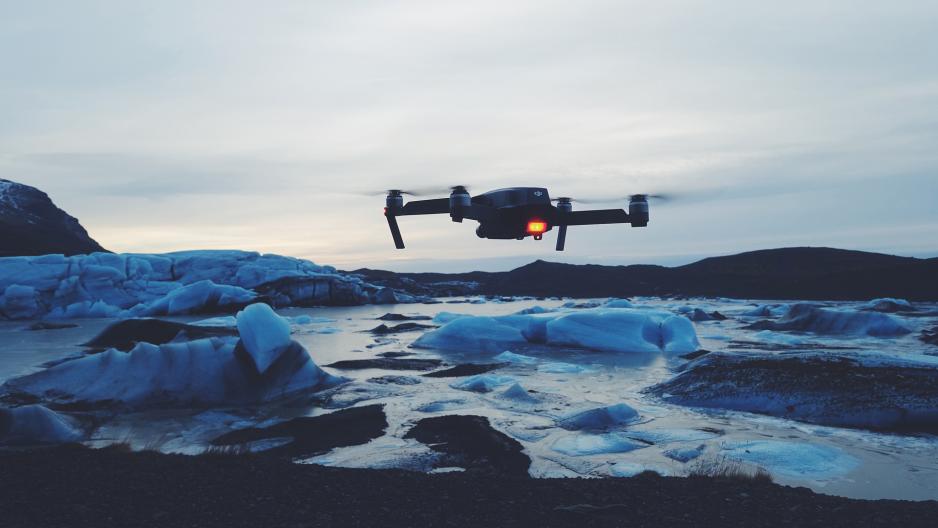 Dear High North News reader! Drones over critical infrastructure, charter flights between Svalbard and Moscow, closed ports, and a unique Arctic voyage. It has been yet another eventful week in the Arctic and the Norwegian Police Security Service says that both Svalbard and the High North are of great interest to Russia.
Russia's now eight-month-long war against Ukraine continues to affect life in the Arctic. 
At the moment, a total of seven Russian citizens have been arrested in a short amount of time for photographing illegally in Northern Norway, including a man who was arrested and charged on Monday for flying drones on Svalbard. 
On Svalbard, the Russian state-owned company wants to revitalize charter flights between the Russian capital and Svalbard Airport in Longyearbyen. 
The Norwegian Police Security Service emphasizes that the High North and Svalbard specifically is of great interest to Russia. 
The Prime Minister of Norway stated last week that Russian marine activity in the High North is closely monitored and should primarily be understood in light of the Ukraine war rather than linked specifically to the North only. 
"Never before has it been as difficult and as important to assess Russia", says Julie Wilhelmsen, senior researcher at the Norwegian Institute of International Affairs.
It is Editor-in-chief of HNN, Arne O. Holm´s opinion that the Norwegian government are struggling with the communication:
"The war has entered a more serious phase and has moved closer to us, said Norwegian Prime Minister Jonas Gahr Støre at a press conference the other day. The message holds gravity and is difficult to convey. Partly because the government's narratives are not corresponding", Holm writes in a commentary.
The Artic Council and sanctions
 In this week's commentary from Editor-in-Chief Arne O. Holm - this time from Reykjavik - he discusses Norway's takeover of the Arctic Council after Russia in 2023. 
"The plan is for Norway to take over this prestigious, international position. Perhaps it will not go like that after all. Resistance to giving the Arctic Council life without Russian participation could make the transition very demanding, if not impossible", Holm writes. 
The effects of the sanctions thus continue, also for the Russian export of liquid natural gas. 
Following the departure of western companies from its Arctic LNG 2 project, Novatek is looking to the Emirates for technology to complete its flagship plant. 
Netflix in Greenland

 
Now, some entertainment at the end of the newsletter. 
In Iceland last weekend, I met the Greenlandic politician made TV star, Svend Hardenberg, who talked about what happened when he showed Netflix's Borgen team Greenlandic culture, nature, and politics. 
"Parts of the script had to be rewritten," said the fresh actor. 
Next week, we will continue following the development in Russia's gas export, as well as fishery, security policy, and the polar expedition to the new continental shelf, to name a few stories.  
Read more at High North News
Wishing you all the best for the weekend on behalf of the editorial staff, 
Trine Jonassen, News Editor