Covid-19 in the Arctic: Dramatic Increase at Russian Construction Site, Introduces Ankle Bracelets to Prevent Spreading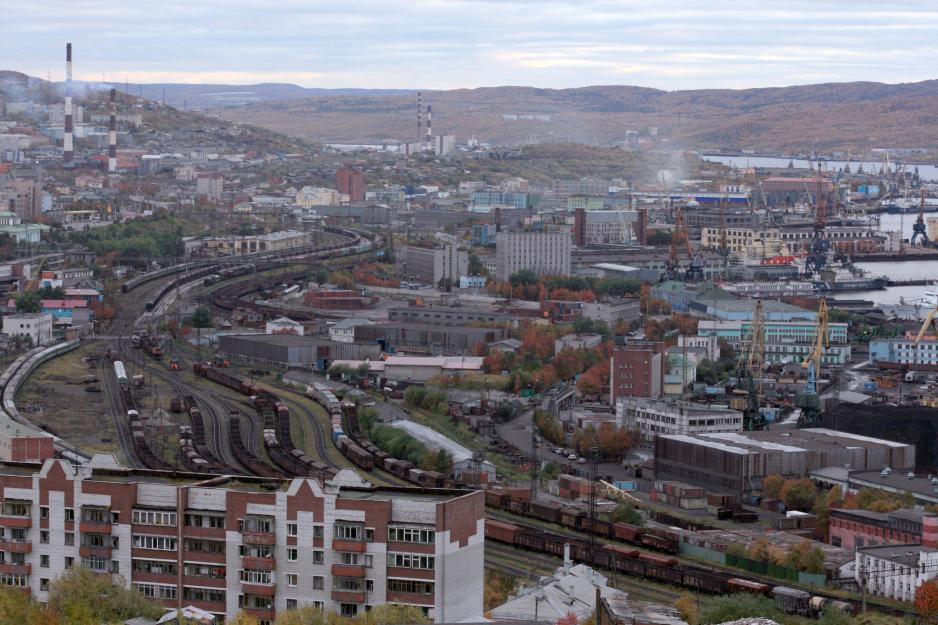 More than 200 construction workers laboring to complete a supply base for Novatek have taken ill with Covid-19 in Belokamenka, Murmansk oblast. Regional authorities now buy electronic ankle bracelets to monitor patients confirmed positive for the virus.
Russia's second largest privately owned natural gas company, Novatek, is constructing a supply base in Belokamenka to support the coming Arctic LNG2 project in Ob Bay, Siberia.
In this little local community in Murmansk oblast, there are currently more than 200 construction workers on the project who have taken ill with Covid-19, according to Russian newspaper Novaya Gazeta.
The first case was discovered on 6 April. A week later, 81 persons were confirmed infected and the figure increased to 206 on the very next day.
Regional authorities are now buying electronic detection ankle bracelets in order to monitor patients confirmed to have Covid-19, according to an order dated 13 April. A total of 1479 million rubles have been allocated for the regional budget to acquire "technical units and related equipment" to monitor quarantined patients, according to Meduza.
The first case of Covid-19 was discovered in Murmansk on 19 March.
According to official Russian figures, there are currently 318 confirmed cases of infection in the oblast.
This article was originally published in Norwegian and has been translated by HNN's Elisabeth Bergquist.