Cement Supply Halt May Have Major Consequences for LKAB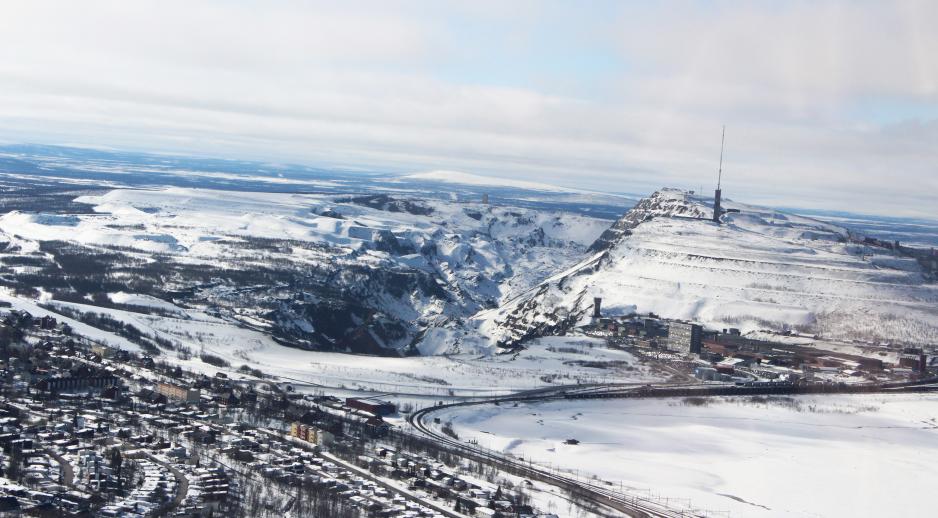 Swedish mining giant LKAB believes the company may have a production drop of between 50 to 80 percent if it does not find a new cement supplier by October.
A shutdown limestone mine on the Swedish island Gotland in the Gulf of Bothnia may threaten LKAB's production.
Swedish mining giant LKAB receives almost all its cement from Cementa, based on its limestone mine in Gotland Island. Yet in July last year, the Swedish Court on Land and Environment decided not to approve the company's application about continuing operations after October this year.
Swedish broadcaster SVT reports this.
"If we cannot find a replacement for this by the last day of October, which will not be easy, we are talking about a production drop of somewhere in the range between 50 and 80 percent", says LKAB's Communications Director Niklas Johansson.
The company is already exploring solution options.
SVT says the company demanded a solution from the court system and the authorities, yet according to the Swedish Professor of Environmental Law Jonas Ebbesson, these requirements will be hard to comply with.
Limestone is one of the components used to make cement. LKAB uses large amounts of cement for concrete in security measures for their underground mines.
This article was originally published in Norwegian and has been translated by HNN's Elisabeth Bergquist.