Canadian Armed Forces Enter Annual Arctic Exercise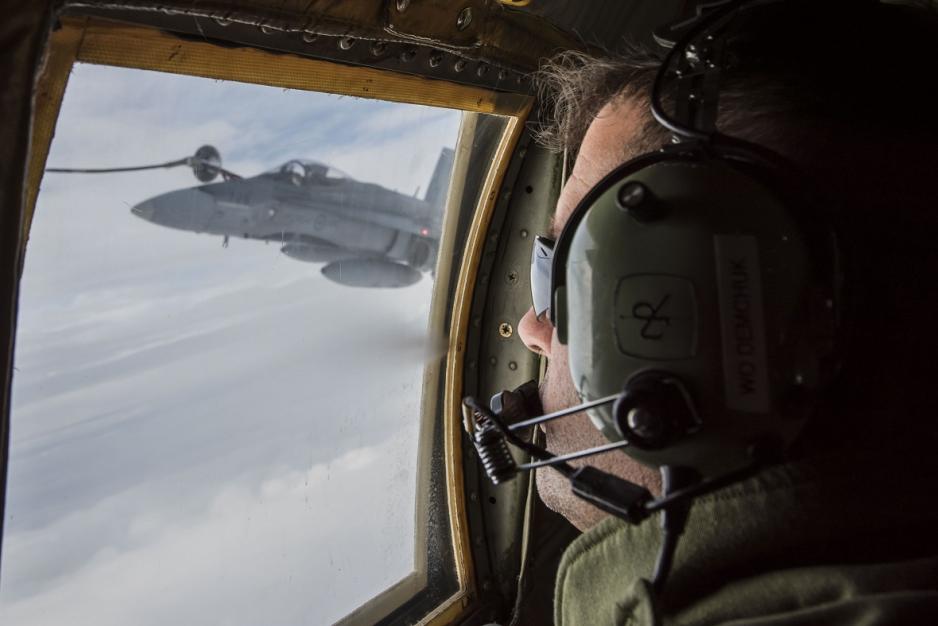 The Canadian armed forces take to land, sea and air as part of Operation Nanook.
Operation Nanook-Nunakput is taking place in around five Nunavut communities in Canada. The operation is part of the larger Operation Nanook, which is pan-territorial, including military boats, vehicles and jets.
The exercises aim to improve the military's ability to operate in challenging environments, improve co-ordination with Indigenous communities and northern governments, and make sure the military is able to effectively respond to any potential threats in the area. Some of the simulations include how to respond to a sinking ship or an oil spill at sea.
There will also be naval patrols in co-ordination with the Canadian and United States coast guards. Operation Nanook-Nunakput 2021 will run between Aug. 12 and Sept. 12, and includes the United States Coast Guard.
"As competitors seek to bolster their presence and increase military operations in the Arctic, we must remain vigilant - ready to protect our nation and to deter, deny and defeat potential threats. Our nation is no longer a geographic sanctuary. There is increasingly more competition in the air, on land and at sea. Operation Nanook prepares us to anticipate, adapt and act across these domains in defence of Canada and North America", said Vice-Admiral Bob Auchterlonie, Commander, Canadian Joint Operations Command, in a statement from the Canadian Department of National Defence.
Operation Nanook, which began in 2007, takes place annually, with one major activity in the north.