Banned From Alaska Airlines, State Senator Asks to be Excused From State Senate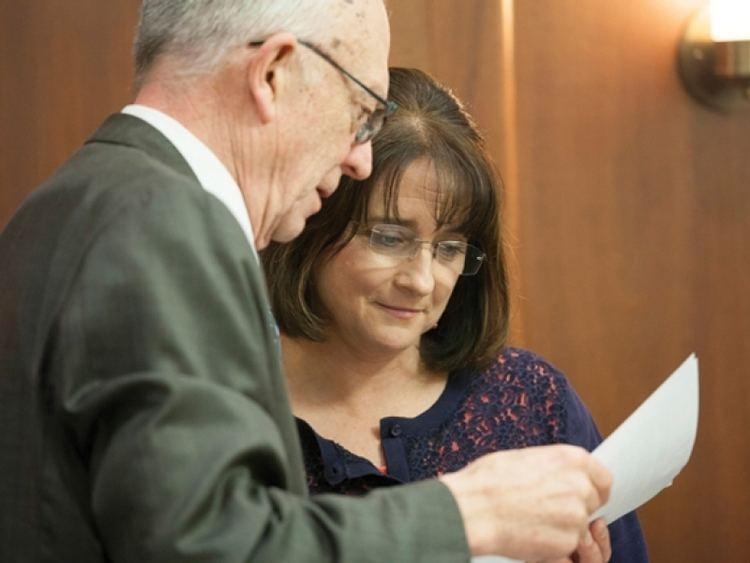 Alaska State Senator Lora Reinbold asks to be excused from legislative sessions in the State Senate until next year, saying she has no way to fly to the state capital because she is indefinitely banned by Alaska Airlines for violating mask policies.
Lora Reinbold, a Republican state senator representing Eagle River, asked in a procedural request on Thursday to be excused from votes in the Capitol starting September 11. The excusal ends on January 15, three days before the start of the next regular session, Anchorage Daily News reports. 
Explaining the request, Reinbold said, "there's no airline that flies into Juneau other than Alaska Airlines that I'm aware of".
Reinbold was banned from Alaska Airlines earlier this year for failing to follow the company's COVID-19 rules on mask-wearing.
Alaska Airlines said on Saturday that Ms. Reinbold had been told on April 24 that she was not permitted to fly on the airline. "Since then, a review did happen and the suspension was upheld," the airline said in a statement and it added that the suspension would remain in effect "while the federal mask policy is in place".
Referring to a previous statement from April, Alaska Airlines said: "Federal law requires all guests to wear a mask over their nose and mouth at all times during travel, including throughout the flight, during boarding and deplaning, and while traveling through an airport".