Arctic Football Team Makes History, Winning Top League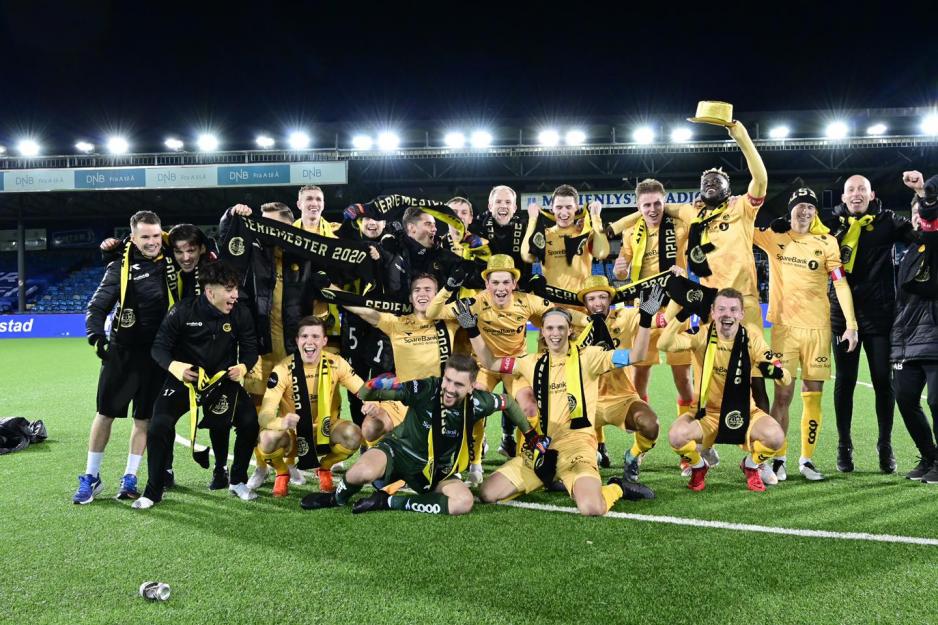 A football team from the Arctic has won a national top league for the first time ever. On Sunday, Norwegian Bodø/Glimt won Eliteserien, becoming the winner of the top national football league even with five more games to go.
Bodø/Glimt was founded in 1916, and this is the first time a team from Northern Norway has won the title. Until 1963, Northern Norwegian teams were banned from all-Norwegian football.
"I am touched," Kjetil Knutsen, the team's manager, told Eurosport right after they secured the title. "This is a fantastic group of players, a fantastic team and a fantastic club."
Bodø/Glimt has so far 22 wins, two draws and one loss. Five league games remain, but with 18 points down to the second place, it is now impossible to catch up with Glimt.
The team has been covered extensively in international press during their now historic season. 
Der Spiegel is calling them "The new hipster club in world football". 
The New York Times recently wrote an article about the "must see team", that barely anyone can watch due to Covid-19.
And today BBC wrote about the historic achievement. BBC compares Glimt with Leicester City, which unexpectedly won the 2015–16 Premier League in England.