Arctic Football Team Fights to Play in Champions League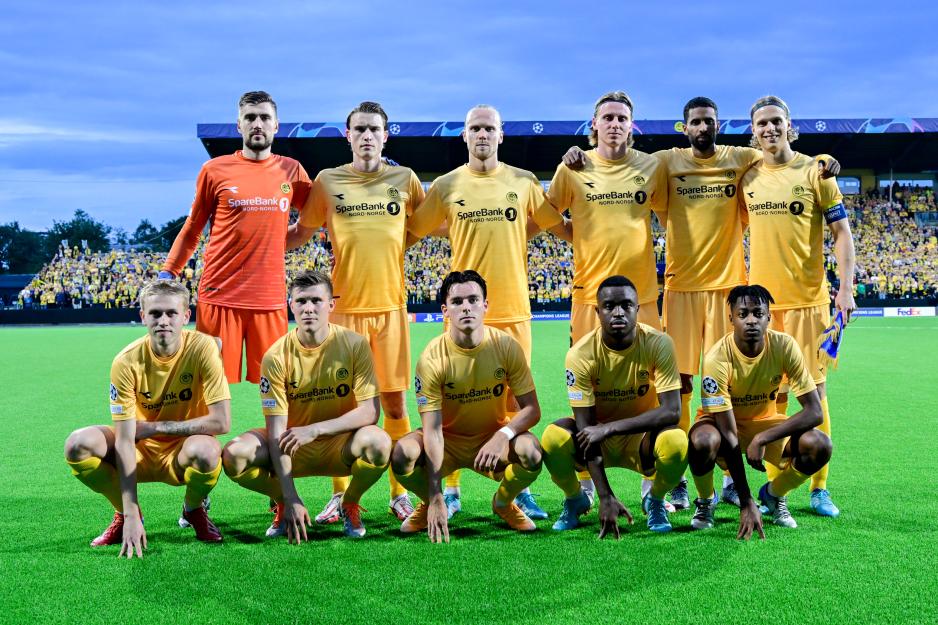 Norwegian football club Bodø/Glimt may make history Wednesday night. If the team overcomes Dinamo Zagreb, the club from the north may be the first Arctic football team to make it to Europe's most prestigeous football tournament, UEFA Champions League.
This Wednesday evening, a small-town football team from above the Arctic Circle may make it to the most prestigious football club tournament in the world.
If the North Norwegian football club Bodø/Glimt wins against Dinamo Zagred in the Croatian capital tonight, the team will play Champions League football. And will do so as the first Arctic team ever.
Bodø/Glimt won the first match 1-0 last week against the Croatian club at home at the Aspmyra stadium. 
A lot is at stake ahead of such an important match. The match will determine whether Glimt will meet teams such as Manchester City, Liverpool, Chelsea and Barcelona. "We have to enjoy the moment", Manager Kjetil Knutsen noted at the press conference Tuesday. 
Bodø/Glimt is building what looks like a new masterpiece in yellow.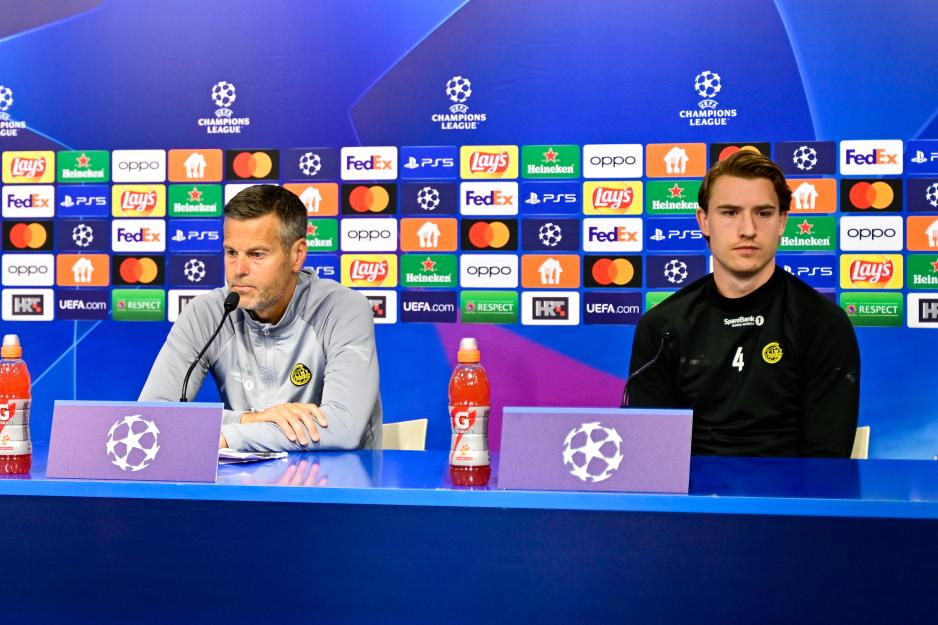 A sensational journey
When playing in the Conference League last winter, Bodø/Glimt's famous 6-1 win over Jose Mourinho's Italian heavyvweights AS Roma sent shockwaves through the European football world.
Over the past five years, the club from a town of 50,000 people has had a sensational journey. In 2020, Bodø/Glimt became the first team from Northern Norway to win the Norwegian national top league ever. The club followed suit in 2021, when winning the Norwegian championship again. 
"North of the Arctic Circle, Bodø/Glimt is building what looks like a new masterpiece in yellow", Norwegian football expert Lars Tjærnås writes in Aftenposten. 
One step up either way
By qualifying to the Champions League, Bodø/Glimt will probably collect several hundred million NOK in prize money. If the team manages to get to the group stage, this will provide around NOK 155 million, and each win in the group stage gives an additional NOK 28 million, Norwegian broadcaster NRK writes.
Last year, Glimt played group games in the Conference League. In 2022, there will be at least one notch up for the reigning Norwegian league champions in either Europa League or Champions League.