Arctic Council Adopts First-Ever Strategic Plan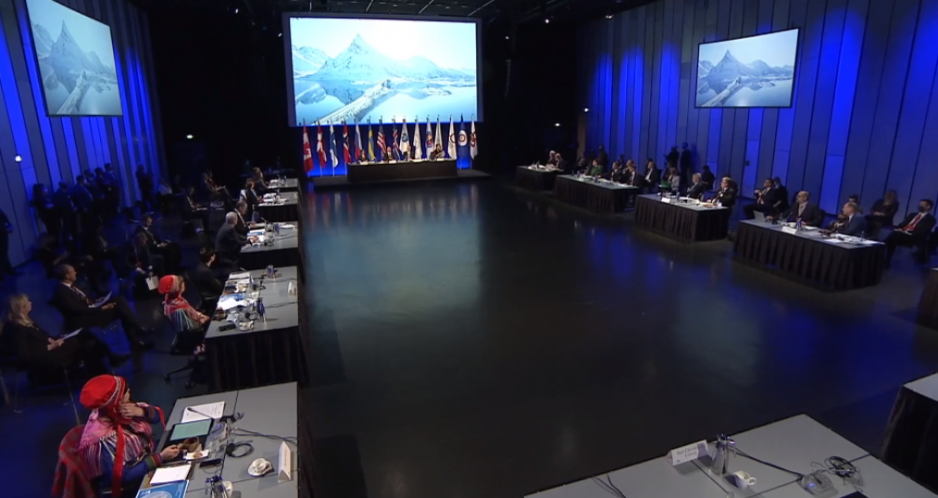 During the Arctic Council Ministerial Meeting 2021 in Reykjavik, Iceland, the Council approved its first-ever strategic plan, which lays out a framework for the Council's work in the next decade.
The 12th Arctic Council Ministerial meeting takes place today May 20th in Reykjavik, Iceland. The Ministerial meeting marks the end of the two-year Icelandic Chairmanship and beginning of the Russian Chairmanship.
During the meeting, the Arctic Council approved a new strategic plan for the Council's work for the next ten years.  
"The Arctic Council is coming of age, and we are proud that we agree on the first ever strategic plan of the Arctic Council. The strategic plan is a framework for decades to come and a vision of the Arctic in 2030", said Icelandic Minister for Foreign Affairs Gudlaugur Thór Thórdarson.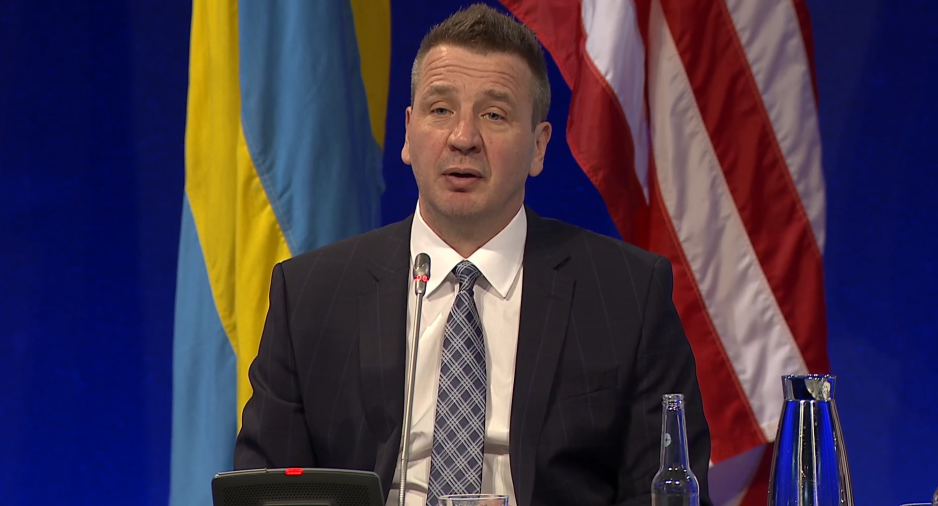 During the meeting Foreign Minister Thórdarson summarized the tasks over the past two years and said that although the Council's work had given the ministers insights into Arctic conditions, there was a lack of a clearer policy. Therefore, the Arctic Council's Committee of Senior Arctic Officials had drawn up a strategy for 2030. Thórdarson said that the strategy will lay the foundation for the Council's work for decades.
US Secretary of State Antony Blinken said the US "looks forward to implementing the Council's first-ever strategic plan in cooperation with Russia and all of our partners. It's fitting that we would adopt this ten-year plan for the Council's 25th anniversary. It represents an important step forward in ensuring that the Council becomes even more effective and cooperative for the future".
The Arctic Council Ministerial meeting is held with Foreign Ministers from the eight Arctic States and representatives of the Indigenous Permanent Participants on site in Reykjavik and the majority of delegates joining the meeting through an online platform due to Covid-19. 
This article has been updated