American and Finnish Air Forces Train Together in the High North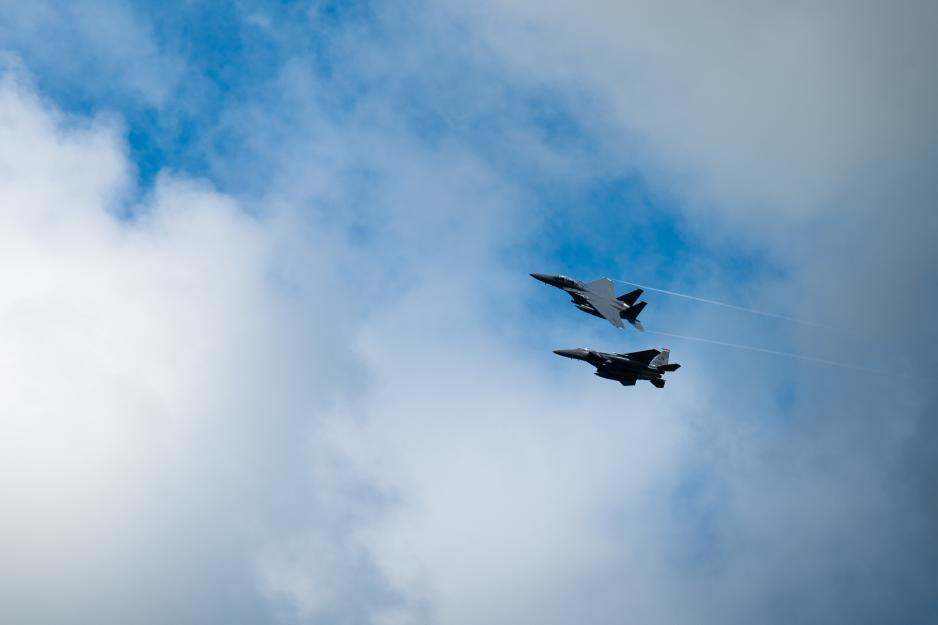 This week, American and Finnish air forces are co-training in Lapland, Northern Finland. The aim is to strengthen the Finnish Air Force's ability to provide host nation support and develop interoperability with NATO allies.
US Air Forces in Europe (USAFE) and the Finnish Air Force are carrying out training activities in Northern Finland from Monday to Friday this week.
USAFE participates with F-16 fighters, a KC-135 tanker, and C-130 transport aircraft – and will operate out of Rovaniemi Air Base. The Finns are participating with F/A-18 Hornet fighters. 
"The aim of the training event is to enhance the Finnish Air Force's ability to offer and execute Host Nation Support and to develop cooperation and interoperability with its allies. The air activities will take place in Northern Finland," writes the Finnish Air Force in a press release.
This is called an Astral Knight training event. Astral Knight is a framework for exercise and training for integrated air and missile defense led by the USAFE.
Possible interest for Rovaniemi
At the same time as Finland is working to adapt to NATO, negotiations continue with the US on a bilateral agreement on defense cooperation – similar to the Norwegian-American one that entered into force last year.
The negotiations may potentially lead to military bases in Finland becoming Finnish-American "agreed areas."
In that context, the US may be interested in access to and use of Rovaniemi Air Base, according to Charly Salonius-Pasternak, Researcher at the Finnish Institute of International Affairs.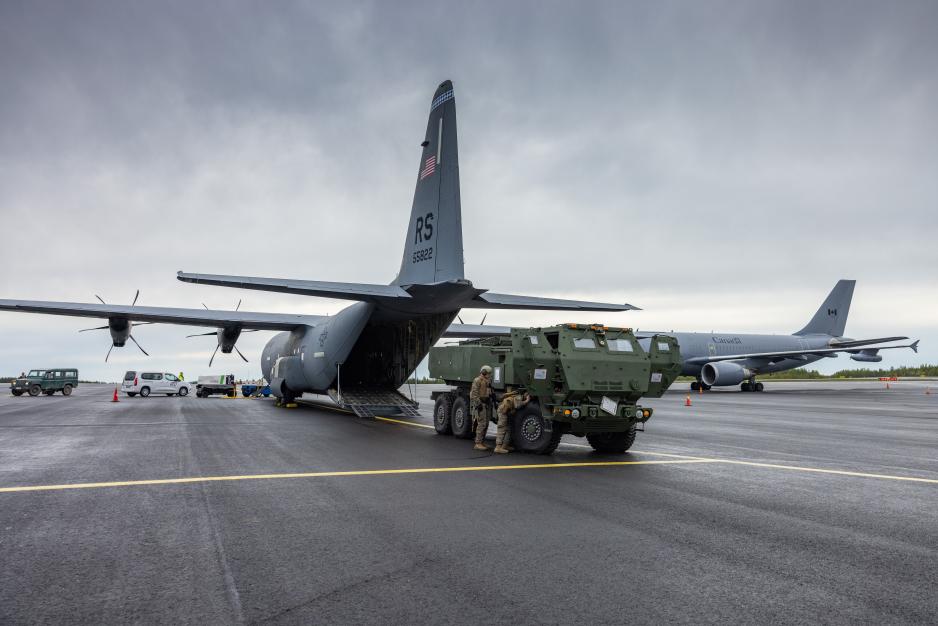 This article was originally published in Norwegian and has been translated by Birgitte Annie Molid Martinussen.