Alaska State-Owned Agency Sues Biden Administration over Arctic Oil Drilling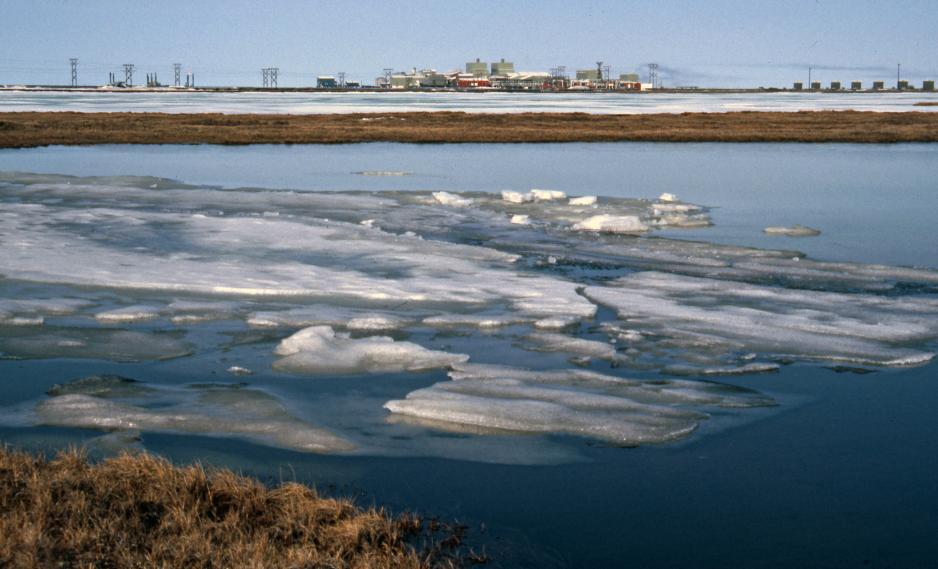 The Alaska Industrial Development and Export Authority said it is suing federal officials over what it calls improper actions that are preventing lease activities in the Arctic National Wildlife Refuge.
The debate over opening the Arctic National Wildlife Refuge for petroleum drilling has run ever since Jimmy Carter's presidency. Since 1980, Congress has voted nearly 50 times on whether or not to drill there. 
In its final weeks in office, the Trump administration continued its controversial efforts to open up parts of Alaska's Arctic National Wildlife Refuge (ANWR) for oil and gas exploration. The Alaska Industrial Development and Export Authority (AIDEA) was the main bidder in an oil and gas lease sale earlier this year. 
AIDEA argues that the Biden administration violated federal laws, including the Tax Cuts and Jobs Act of 2017 that opened the door for the lease sale. The state agency won seven 10-year leases to pursue development on tracts totaling about 370,000 acres in the 19-million-acre refuge in the January sale, as reported by Courthouse News Service. 
"Defendants have defied a direct congressional mandate to facilitate the development of oil and gas resources on the coastal plain of Alaska," the state agency alleges in the complaint. "Rather than follow the law and the science, defendants have engaged in a politically driven, systematic campaign to prevent any Coastal Plain development."
"AIDEA, Alaska, and Alaskans are due the full potential benefit of those leases and we will fight the federal government in court to keep its promises," Executive Director Alan Weitzner said in a statement. "Alaska has been promised the right to drill in the refuge. Delaying the leases puts Alaska's oil-based economy at risk," Weitzner also stated.
AIDEA's press statement also includes remarks from Alaska Republican Governor Mike Dunleavy who supports drilling in the Arctic Refuge.
"The Biden Administration's brazen attempt to try to strip away valid and legally-acquired oil and gas exploration leases in [the Arctic Refuge] is just one more example of an administration with little to no regard for the rule of law, or any understanding of how the nation's energy infrastructure actually works", said Governor Mike Dunleavy.