Alaska Records 10 Cases of California Corona Virus Mutant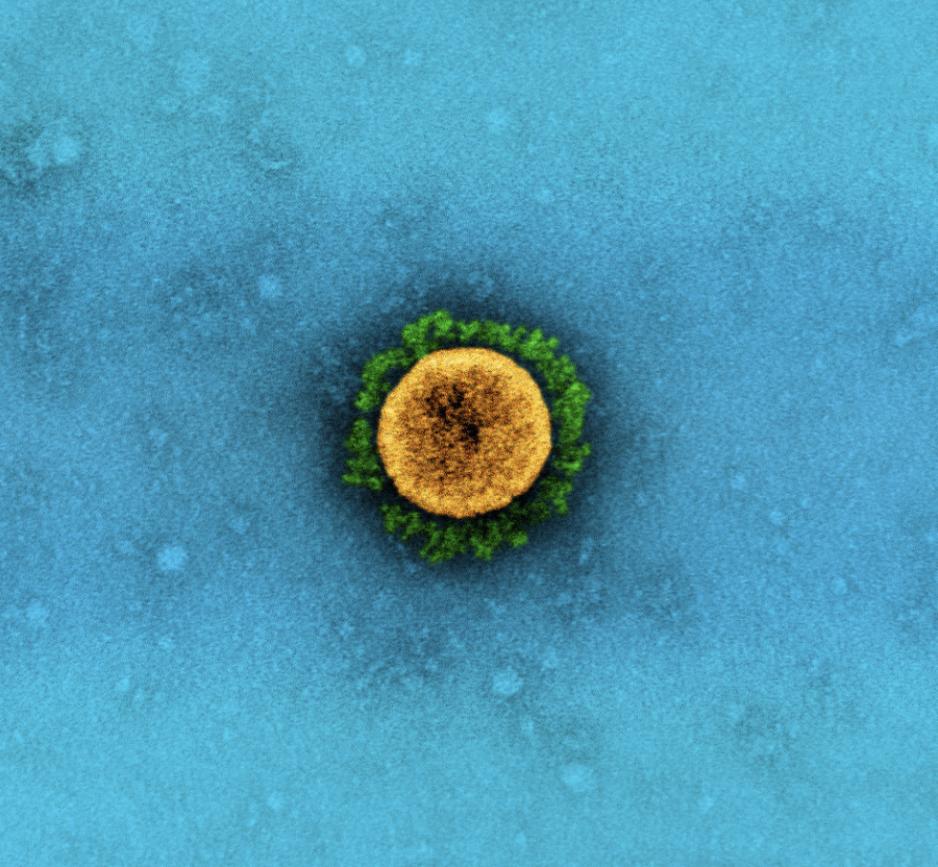 Scientists in Alaska have discovered 10 cases of a new strain of the Corona virus, first found in California.
The new virus strain is more contagious and possibly stronger at defeating vaccines, according to a new report.  
The new strain, known as B.1.429, was discovered in Alaska in January and has been identified nine more times.
B.1.429 was first identified in California and is also known as CA VUI1. Little is known about this variant beyond the fact that its prevalence grew in California, the report continues. 
At least six groups of B.1.429 cases were detected across the state in January and February, according to the report.
Scientists and public health officials have recently sounded concerns about multiple new strains of the Corona virus, saying they risk prolonging the pandemic even as governments scale up their vaccination efforts, KTOO reports.