Newsletter:

2022 Brings More than A Pandemic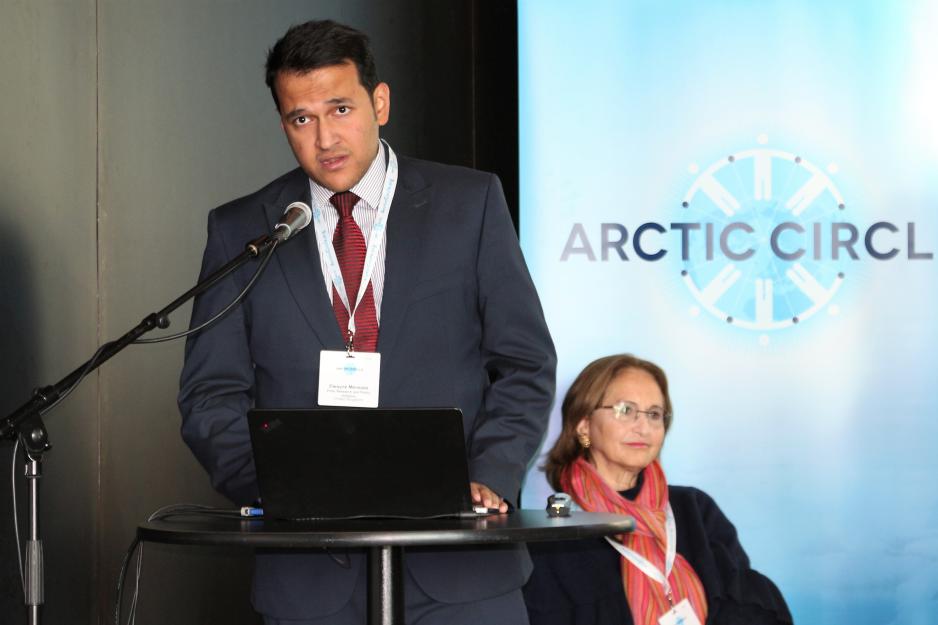 When about to enter a new year, we know with certainty that the pandemic will continue following us, which will have consequences for tourism and industry. However, the Arctic fortunately offers way more than that. Here is the first week of 2022 as seen from the North.
Dear reader; Due to the transition to a new platform, the newsletter will not be sent out via email this week, but will only be published online.
It is the first Friday of 2022, and the first newsletter in the new year. We at High North News are back at our offices at home, ready to plunge into the news from and about the High North.

We start off by noting that the pandemic, which will soon see its two-year anniversary, is not over by far.

In northern Sweden, the situation is not all gloom and doom. Despite the pandemic, Sweden saw the lowest bankruptcy figures in four years.

And Greenlanders and guests alike will be able to indulge in top-level gastronomy when the two-Michelin-star restaurant KOKS moves from the Faroe Islands to Greenland for the summers of 2022 and 2023.
Tracking the virus
The Polar Research and Policy Initiative has started a project to track the Corona virus in the Arctic and Antarctic.

"The Observatory is intended to serve as an efficient one-stop-shop for all the latest figures about the pandemic ", says Dr. Dwayne R. Menezes to High North News.

And there are figures.

It appears that West Bothnia County in Sweden is heading towards a record week when it comes to the number of Covid cases.
Rodents and security
Dammed rivers may accelerate the climate crisis when the American beaver moves into formerly inhospitable areas further north.

We can also report that the Russian Navy's fleet in the Arctic is to participate in exercises to protect the Northern Sea Route, and a Russian submarine had a less-than-friendly encounter with a British sonar in the North Atlantic.
We end this year's first newsletter with a look back:

Here are the five most popular articles of 2021, involving a controversial nuclear submarine, Russia's relationship with the West, Covid-19, and an unexpected classic from the archives.

Enjoy!

On behalf of our editorial staff I wish you all the best for the weekend! Please do not hesitate contacting us at hinn@nord.no for opinions, tips and other input.

Kind regards
Trine Jonassen,
News Editor, High North News
This newsletter was originally published in Norwegian and has been translated by HNN's Elisabeth Bergquist.