Two Michelin Star Restaurant KOKS is Relocating from Faroe Islands to Greenland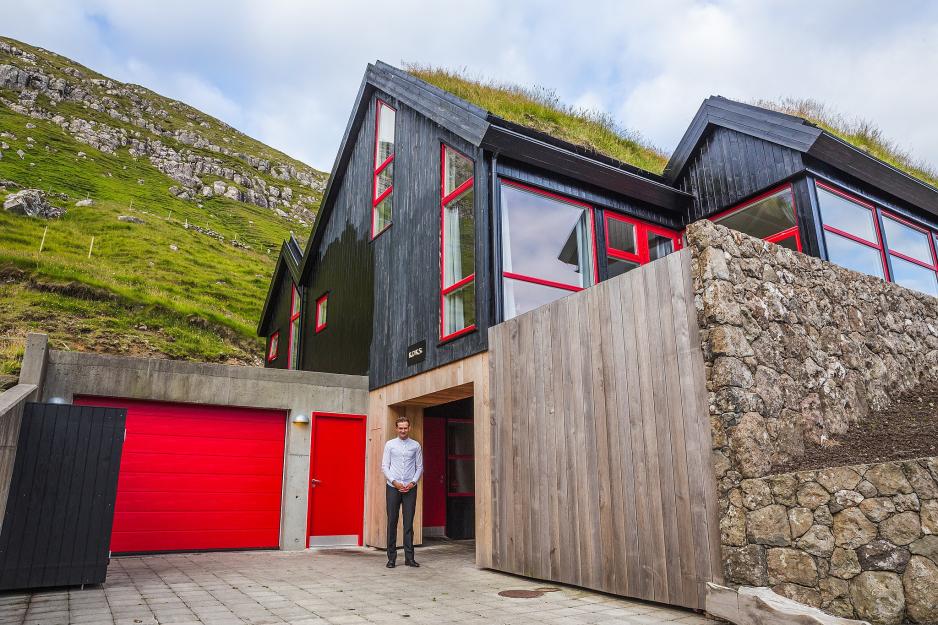 During the 2022 and 2023 summer seasons, the Faroese restaurant KOKS will be present in Greenland through a collaboration with a hotel in Ilulissat.
KOKS has held two Michelin stars since 2019 and is well known to the world of gastronomy.
"The unique combinations of international top-level gastronomy, the inherently sustainable character of the North Atlantic cuisine, as well as the unique nature and raw material access found in and around the Disco Bay, speaks to the senses and is just what it takes to appeal to the kind of guests we aim to reach, says Hjörtur Smárason from Visit Greenland to Sermitsiaq.
"We believe this collaboration under the direction of KOKS award-winning Head Chef Poul Andrias Ziska will take Greenland's gastronomic tourism to new heights, and put Greenland on the world map of new, exciting must-visit destinations", the Ilimanaq Lodge says in a statement. 
KOKS is usually located in Leynavatn, in the Faroe Islands. It offers a 17-course tasting menu and won its first Michelin star in 2017.