The World's Northernmost Island Discovered off Greenland's coast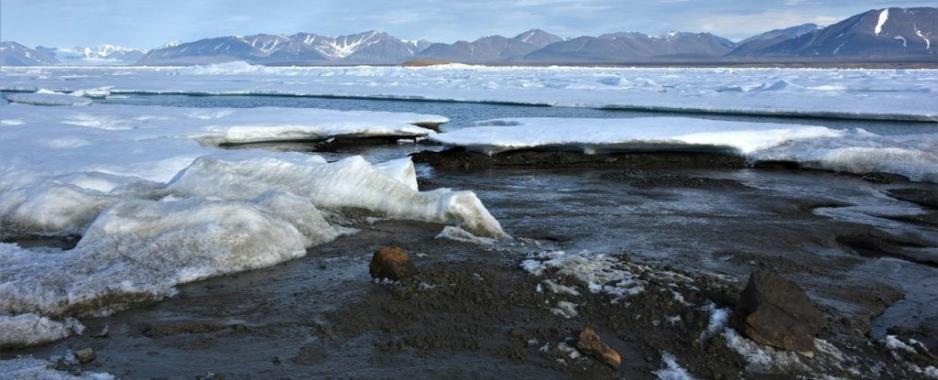 Scientists have discovered what may be the world's northernmost island off Greenland's coast.
"It was not our intention to discover a new island," scientific leader Morten Rasch of the Arctic Station in Greenland, told DR, the Danish Broadcasting Corporation. "We just went there to collect samples". 
He and a group of three Danish and three Swiss researchers thought they had come to the island of Oodaaq, when last month they were to collect data to investigate what types of life can be found on land points in the middle of the Arctic Ocean.
Oodaaq is located just outside the northeastern tip of Greenland, only 705 km south of the North Pole, and was discovered by Danish scientists in 1978.
When the researchers were to determine their exact position, it turned out that they were not on Oodaaq, but 780 meters further northwest.
"We were six people in a small helicopter, and when we reached the position of Oodaaq Island, we could not find it," Rasch told the BBC.  
"So, we just started to search for the island. After a few very exciting minutes, we landed on a strange unvegetated bunch of mud, moraine deposits, and gravel surrounded by sea ice on all sides - not a very friendly place. After the expedition and many discussions with specialists on the topic, we have now realized that we by accident actually discovered the world's most northerly island."
The island is about 30 by 60 meters in size and rises to about three to four meters above sea level, according to the researchers.