Wants Putin to Play Ice Hockey on the North Pole for the Climate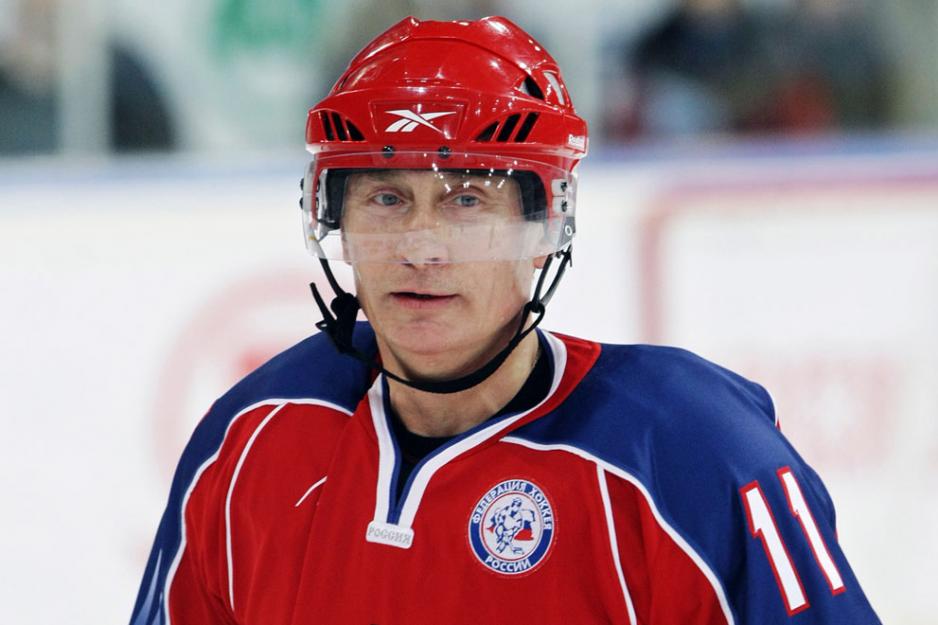 World Champion in ice hockey wants President Putin to go to the North Pole for a historic hockey game.
The game is scheduled to take place in the Barneo ice camp on 20 April and will thus be the northernmost ice hockey game ever played, only one hundred kilometers off the North Pole point, according to the Barents Observer.
The Barneo ice camp is constructed on an ice floe early April and left again only a few weeks later, when the ice becomes too unstable. In recent years, however, the entire season has shrunk significantly due to a warmer climate. Last year, the entire project was cancelled before it even started.
The environmental issue and in particular melting polar ice is the reason why the former ice hockey player has taken the initiative to the world's northernmost ice hockey game.
"The goal is to raise awareness about Arctic nature and climate changes", says Vyacheslav Fetisov to the Yamal-Region broadcaster.
Invited players include everything from current and former ice hockey players to famous politicians, musicians and actors. Amongst them; Vladimir Putin, Fetisov hopes.
René Fazel, President of the International Ice Hockey Association, is to be the referee. Fazel is a close friend of both Putin and Fetisov, and he has repeatedly been to Moscow for gatherings with the Russian political establishment.
Vladimir Putin is a long-time passionate ice hockey fan and has participated in several show games, including the so-called Nigh Hockey League.
Former hockey star Fetisov is Russia's UN Goodwill Ambassador for the Arctic and Antarctica. He has also held several government posts, including Minister of Sports.
This article was originally published in Norwegian and has been translated by HNN's Elisabeth Bergquist.