Want to Keep NATO Out of the Arctic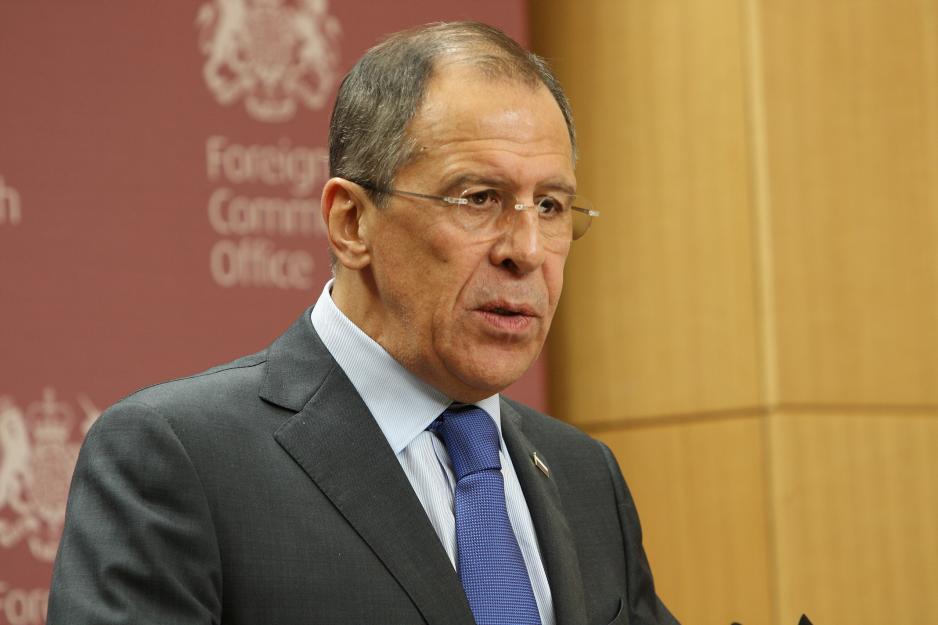 Russia's Foreign Minister Sergei Lavrov sees no need for NATO presence in the Arctic.
Russia's Foreign Minister Sergei Lavrov sees no need for NATO presence in the Arctic.

- From time to time, we have heard talks on NATO wishing to grow its presence in the region, long before the events in Ukraine. They continue to claim this. NATO doctrines periodically mention the military factor will increase in the Arctic in the context of increased competition for resources, the Minister of Foreign Affairs of the Russian Federation stated, during the opening lecture on Russia's foreign policy earlier this week.

This is reported by the news agency Arctic-Info.
Lavrov already said – early in September this year – that Russia is opposed to the militarization of the Arctic, and does not want this region to be the scene of confrontation.

Boosting protection

Russia has taken a numbers of measures to protect it's interests in the Arctic amid NATO's increased focus on the region.
In April, Russian President Vladimir Putin stated that Russia will build a unified network of naval facilities on its Arctic territories to host advanced warships and submarines as part of a plan to boost protection of the country's interests and borders in the region. 

In September several military ships – accompanied by atomic icebreakers – set off for Russia's Extreme North to deliver personnel and equipment of the North fleet's tactical group, which from this year is going to fulfill military service at the New Siberian Islands on a permanent basis.



A territory of dialogue
Although the country intends to strengthen its position in the Arctic both on the military, political, financial and economic front, the Russian government firmly believes - according to Lavrov - that the Arctic has no problems that should require any involvement of NATO. Or in other words; that there are no problems in the extreme north that requires military solutions. 
According to the Russian and stateowned news agency ITAR-TASS the Foreign Minister stresses that the Arctic is a territory of dialogue, and that the work of the Arctic Council is carried out in this direction.
They quote him saying the following:
- There is an objective understanding among all Arctic countries that we are all interdependent, that we are facing common tasks, involving both preservation of the environment and the need to ensure safety of transport routes within the Northern Sea Route. We all are interested in cooperation to defend our applications to the Commission on delimitation of the continental shelf.