USA Surprises Denmark and Greenland with Billion Dollar Investments in Thule Air Base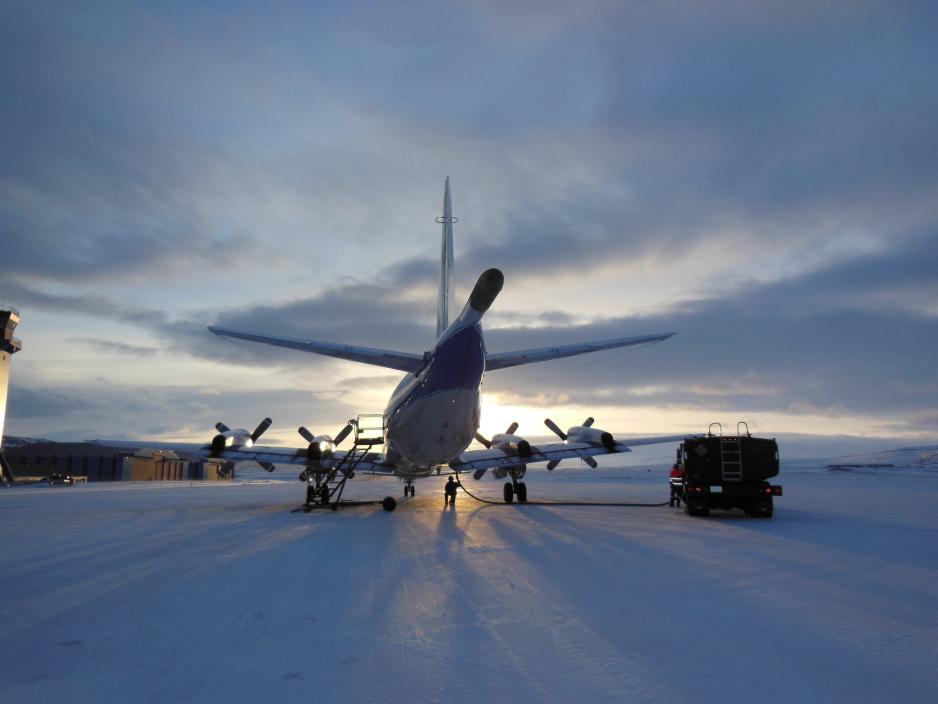 Neither Danish nor Greenlandic authorities are familiar with the details of the US plans about billion-dollar investments on Thule Air Base in Greenland. The base may get a key role in the USA's defense against hypersonic missiles.
On Monday, the Danish daily Berlingske reported that the USA is planning to invest billions in the Arctic, including a major investment in the Thule Air Base on northern Greenland. This is revealed in an American defense report. The matter has not been presented to either the Danish nor the Greenlandic authorities, Berlingske reports.
Neither the Greenland Committee, the Defense Committee, nor the Defense  Committee of the Danish parliament Folketinget have been informed, Greenlandic Folketinget Member Aaja Chemnitz Larsen (IA) says to the paper. The Chair of the foreign and Security Policy Committee of the Greenlandic parliament Inatsisartut, Pipaluk Lynge Rasmussen, confirms that nor this committee has been presented with the plans, neither from Danish nor American authorities.
"We do not want to be talked about. We want a seat at the table when it concerns us. It is our country, so we would like to know when there is something going on", Chemnitz Larsen says to the paper.
Experts interviewed by Berlingske say that there appears to be to reasons for the upgrade. One is upgrading ageing and damaged infrastructure. The base is built on permafrost that now thaws in summer and freezes in winter, which has caused a series of damages to the runway, buildings and other constructions. The other is to prepare the base for new capacities, including fighter planes and potentially bombers.
Greenland has a high degree of internal self-rule, however, it is formally subject the Danish Realm. Trilateral agreements between Greenland, Denmark and the USA state that the USA has an obligation to 'consult and inform' Denmark and Greenland about any significant changes to the USA's military operations in Greenland. However, the USA is not dependent on their signing off in order to carry out such changes.