US Wants to Work Together with Russia on Arctic Issues, National Security Advisor Says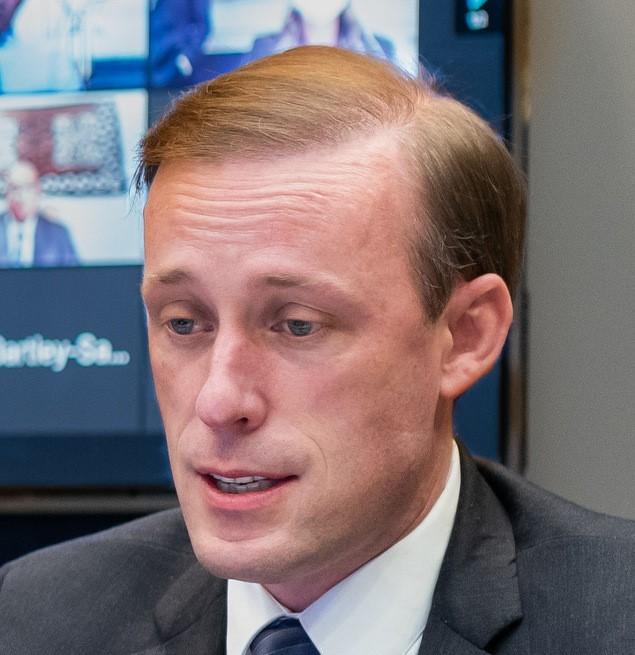 President Joe Biden's National Security Advisor Jake Sullivan says the Arctic is an area which it would be in US' interest to work together with Russia.
"I think there are two fundamental elements to how we think about dealing with Russia. One is: Are there areas where, in our common interest, we can work together to produce outcomes that are — that work for the United States and for the American people?"

The comment was made by Joe Biden's National Security Advisor Jake Sullivan during a press briefing aboard Air Force One on his way to Brussels Sunday.
"We will see where we get. There's the question of strategic stability. There's the question of Syria and humanitarian access.  There are issues related to the Arctic. There are other places where it would be in our interest to find a basis to work with Russia", Sullivan added. 
At the same time, Sullivan stressed that the United States will send a clear message to Russia if the country's "harmful activities" continue. 
On Wednesday this week, US President Joe Biden and Russian President Vladimir Putin will meet in Geneva, Switzerland.