US Wants Mike Sfraga as US' First Arctic Ambassador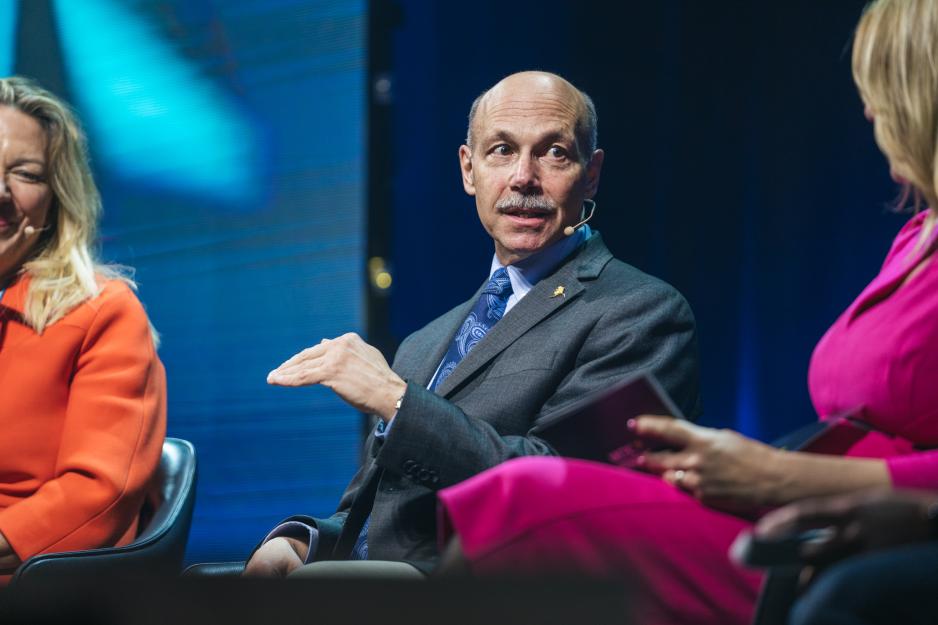 On Monday, Mike Sfraga, an Arctic expert from Alaska, was nominated by President Joe Biden for the newly established position as the US Ambassador-at-Large for the Arctic Region.
Experienced candidate
Sfraga is currently the Chair of the US Arctic Research Commission, a position for which President Joe Biden appointed him in 2021.
An Alaskan and a geographer by training, his work focuses on the changing geography of the Arctic and Antarctic landscapes, Arctic policy, and the impacts and implications of a changing climate on political, social, economic, environmental, and security regimes in the Arctic.
Sfraga has a background as a founder and former director of the Polar Institute at the Woodrow Wilson Center. He currently serves as chair and distinguished fellow in the institute. Sfraga has also held other prominent positions as an Arctic expert.
Is welcomed
Furthermore, the appointment of Sfraga will be processed in the Senate and the US Department of State will work for a quick approval process.
Senator for Alaska, Lisa Murkowski (R), has long advocated for strengthening American diplomacy in the Arctic and is very pleased by the nomination of Sfraga specifically.
"This places the U.S. one step closer to having dedicated, high-level diplomatic representation in the Arctic, which will allow us to advance a range of U.S. policy priorities at a crucial time," says Murkowski and refers to Sfraga as a driven candidate that will take the position head-on.
In a recent interview with HNN, the senator expressed concern about implementing the US' new Arctic strategy and calls for more federal support for exploiting Alaska's rich natural resources.
This article was originally published in Norwegian and has been translated by Birgitte Annie Molid Martinussen.